globally recognized decorative door hardware brand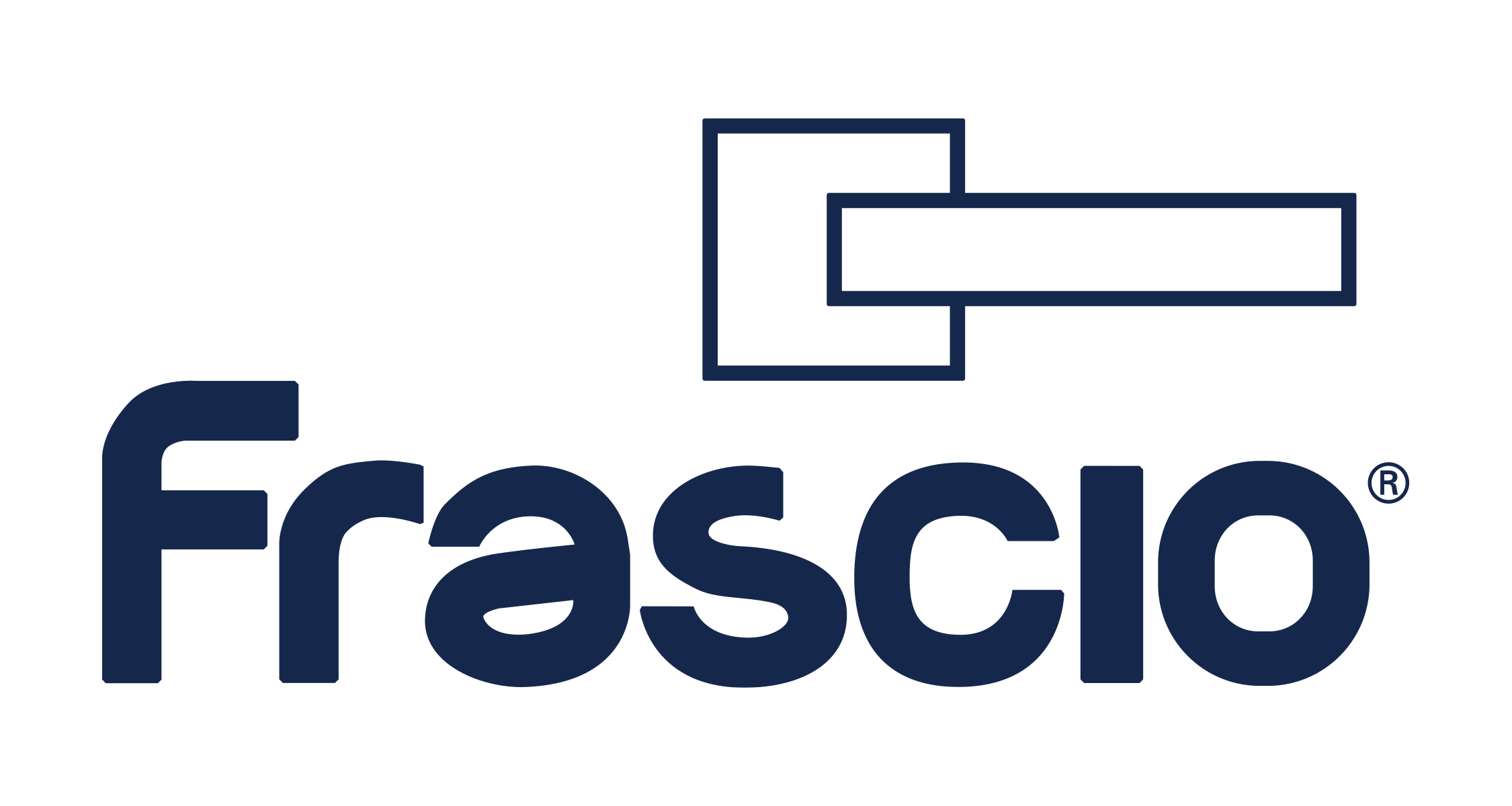 Frascio was founded in 1945 as a small workshop. Thanks to a well-planned process of development and research in the field of furnitures and accessories for doors and windows, has evolved into the international company of today. Frascio represents a reality always able to renew itself and to look to the future, thanks to a continuous updating in the field of design, bioarchitecture and innovations, paying special attention to the new processing techniques and to the use of newest ecological materials and finishes.
Renew itself remaining faithful to traditions, maintaining a perfect equilibrium between the productive force of a big company and the wisdom of an artisan gesture in the care of product. The high attention to details in finishes and the range materials used, represent the uniqueness and the strength of our production.
As a signal of our constant attention to the development of the newest finishes, there is the fact that Frascio, in the early '80's, introduced the use of Pvd technologies for handles and today, to celebrate his 70 years from the foundation, introduces on market, a newest chromium plated, ecological and non-toxic.