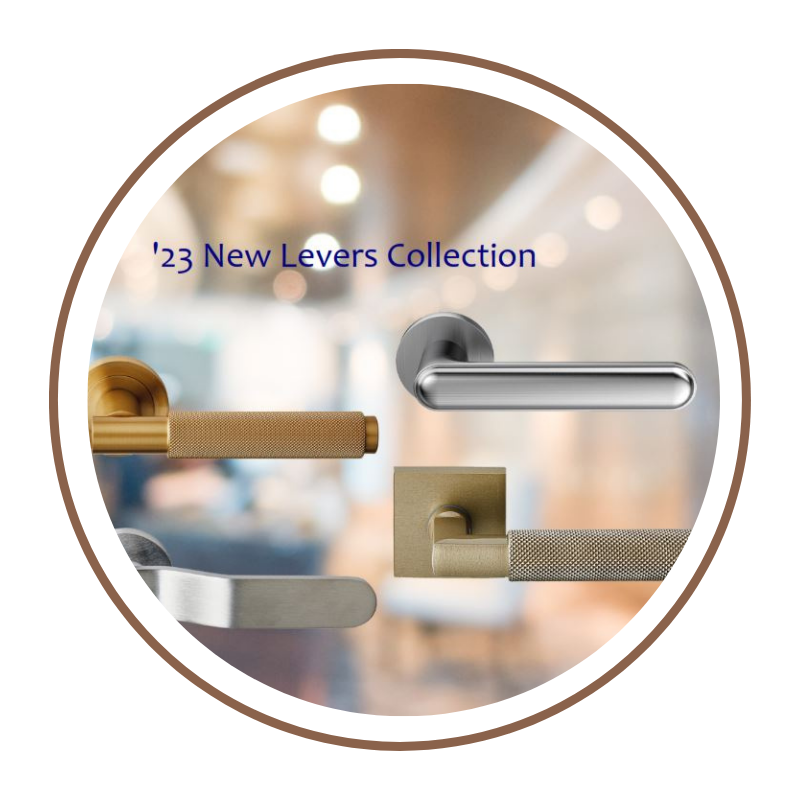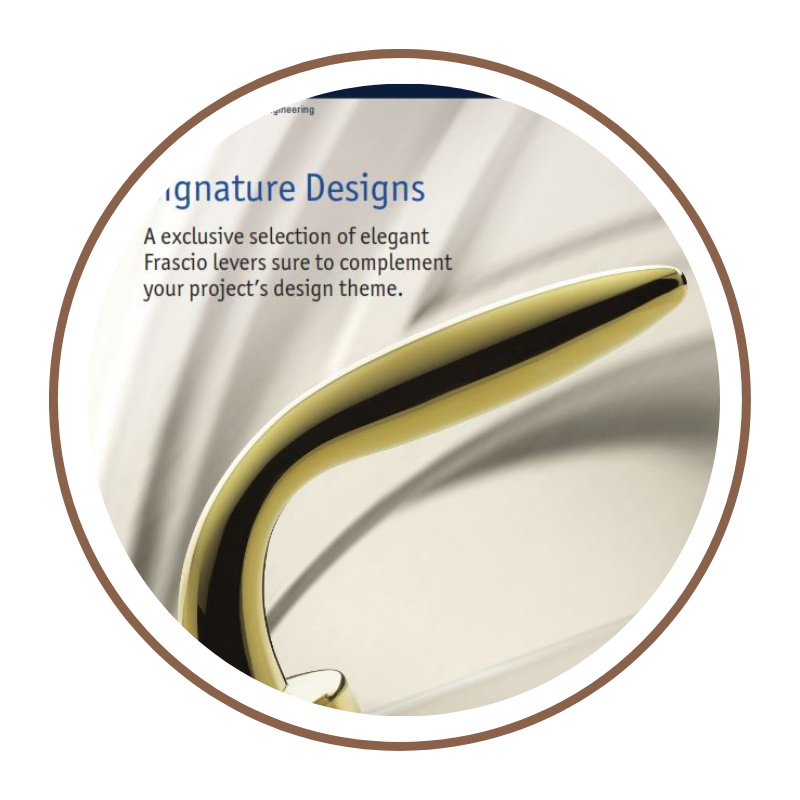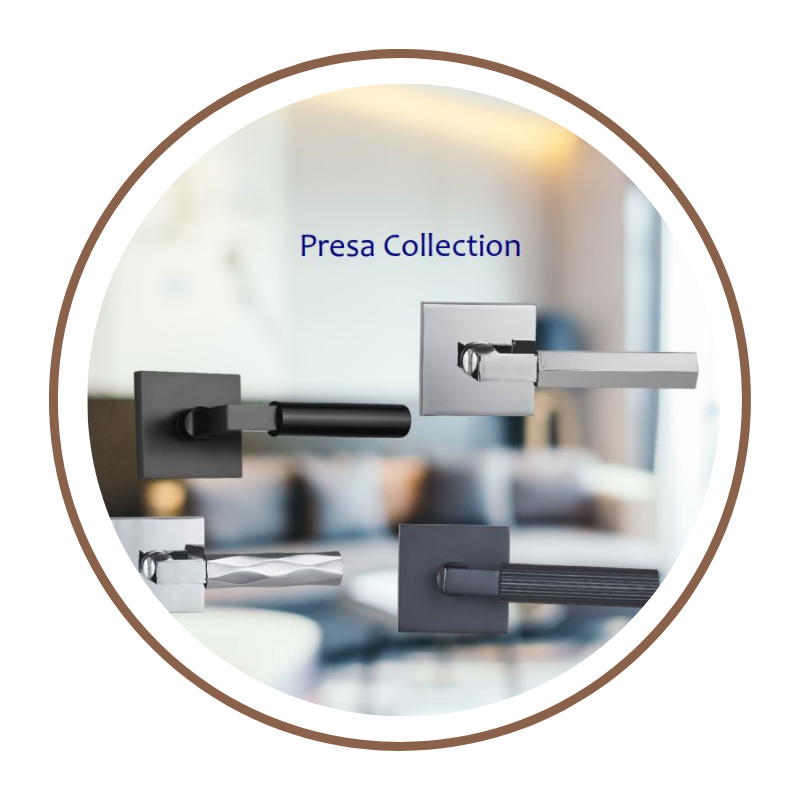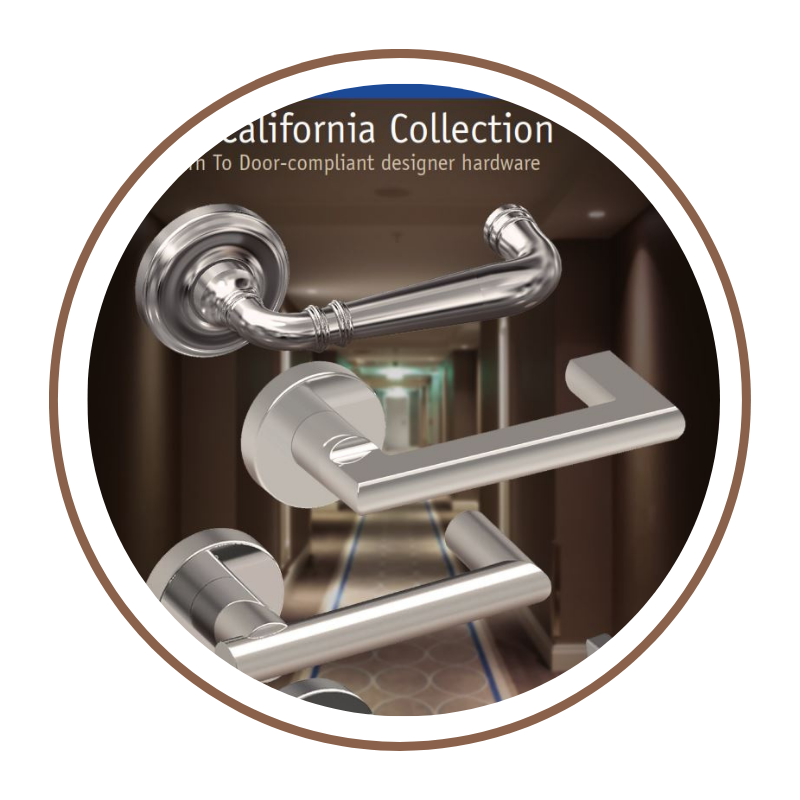 At FR International we offer responsive creativity and unlimited possibilities.Creativity can take shape in a variety of forms, ranging from design modification for our existing products , to all new designs for levers, roses, escutcheons, or architectural door pulls. If you are looking for something out of the ordinary for your project, getting started has never been easier. If you can image it our talented design team can figure out how to engineer and product it.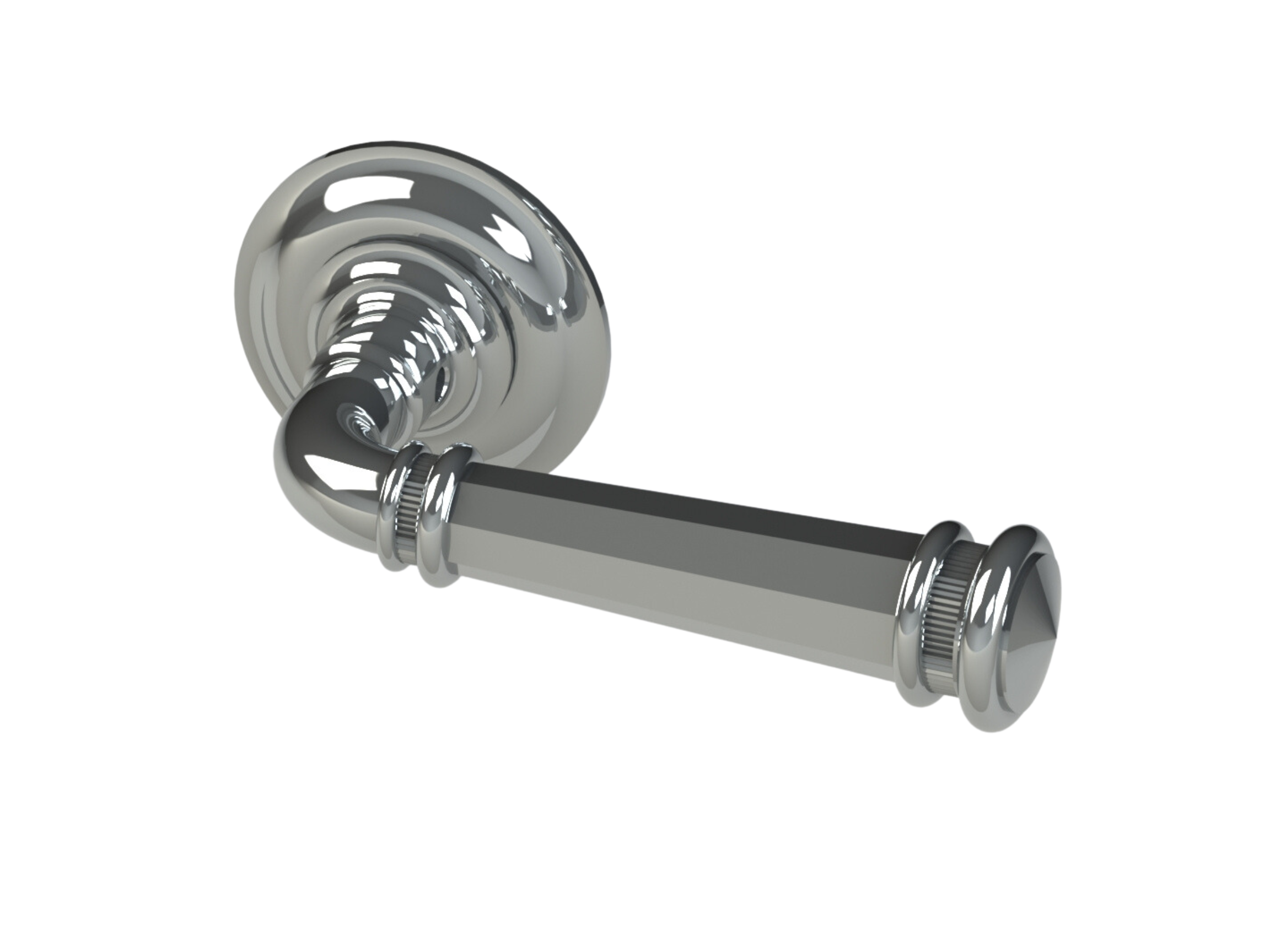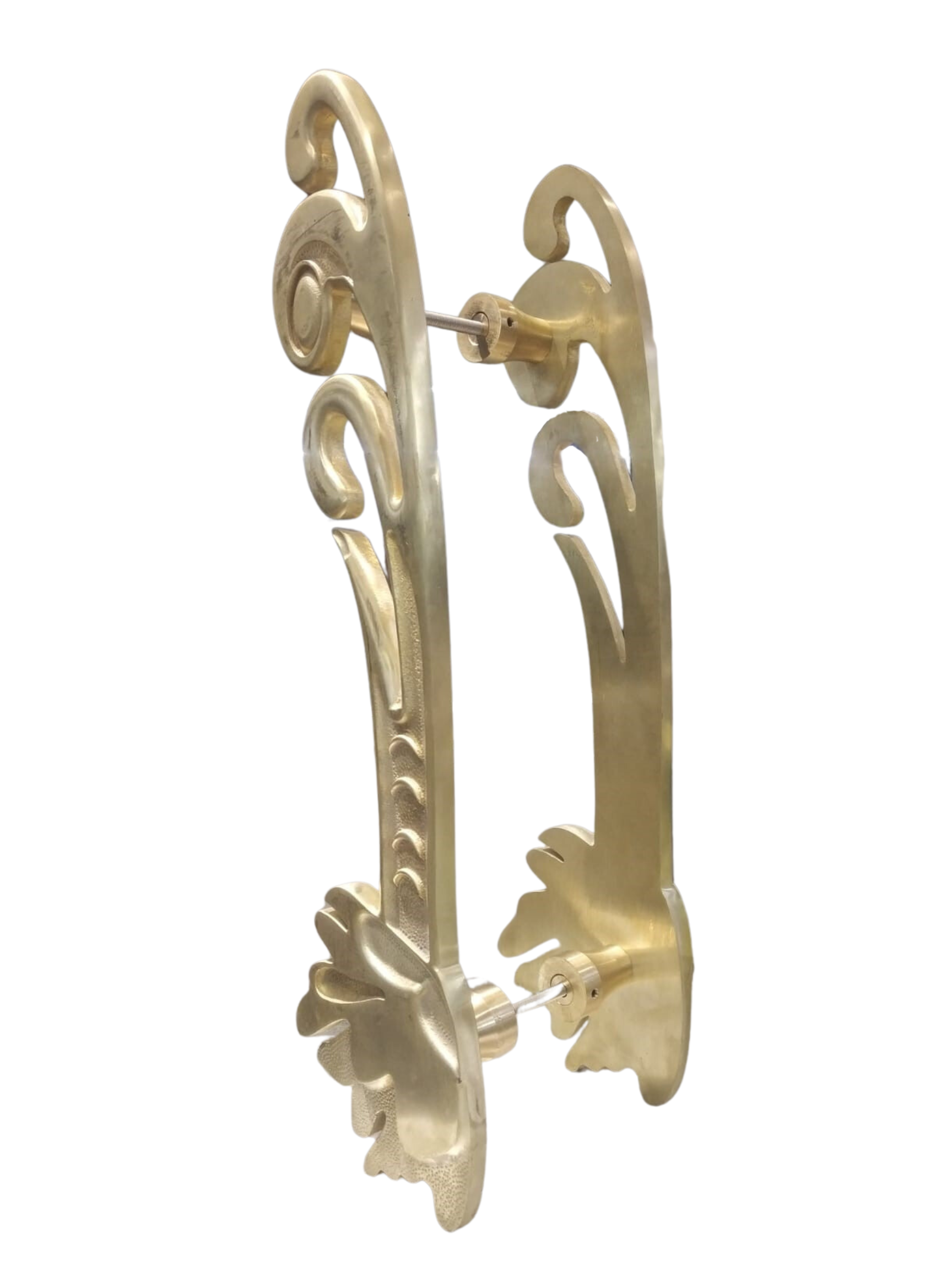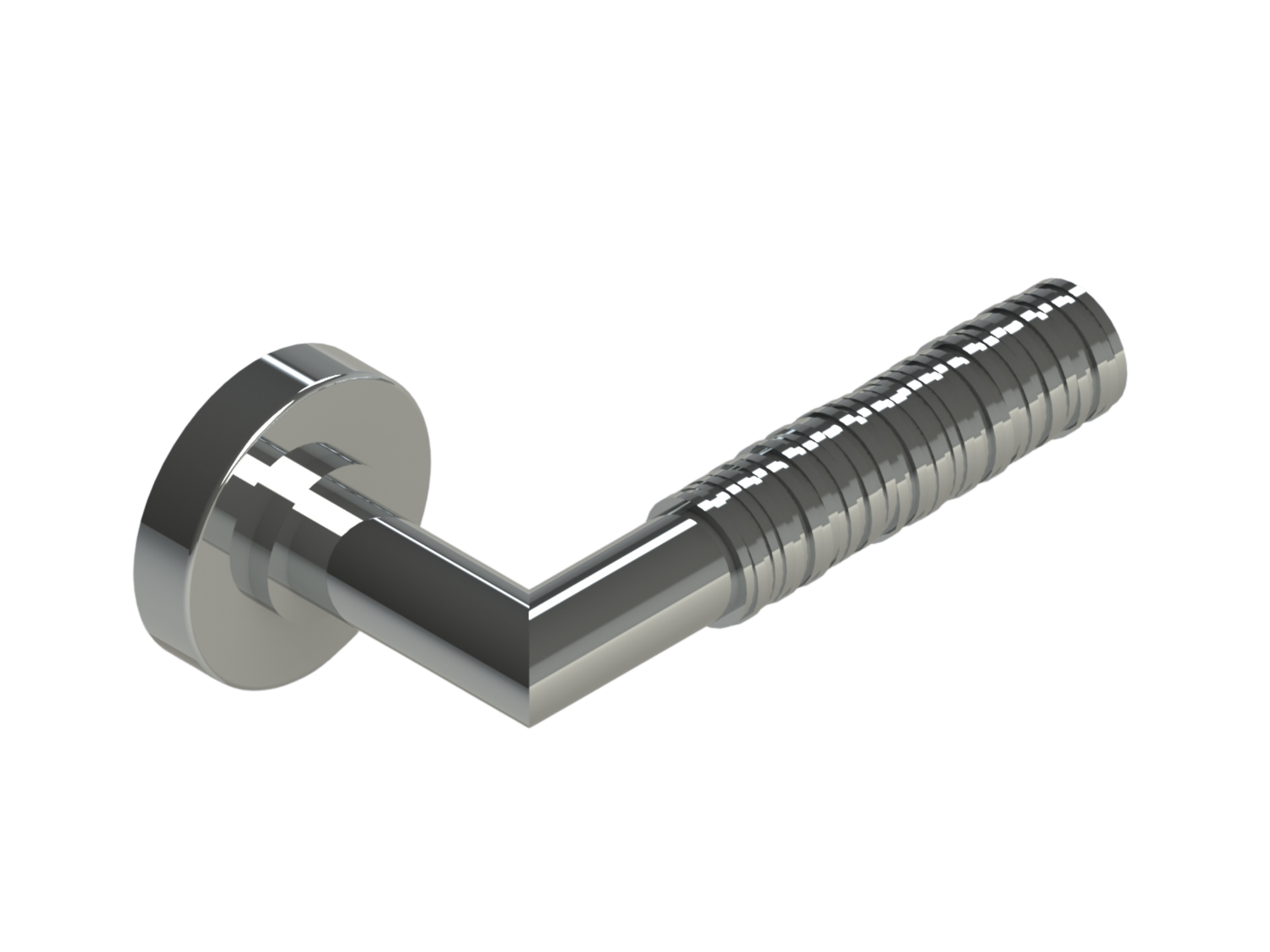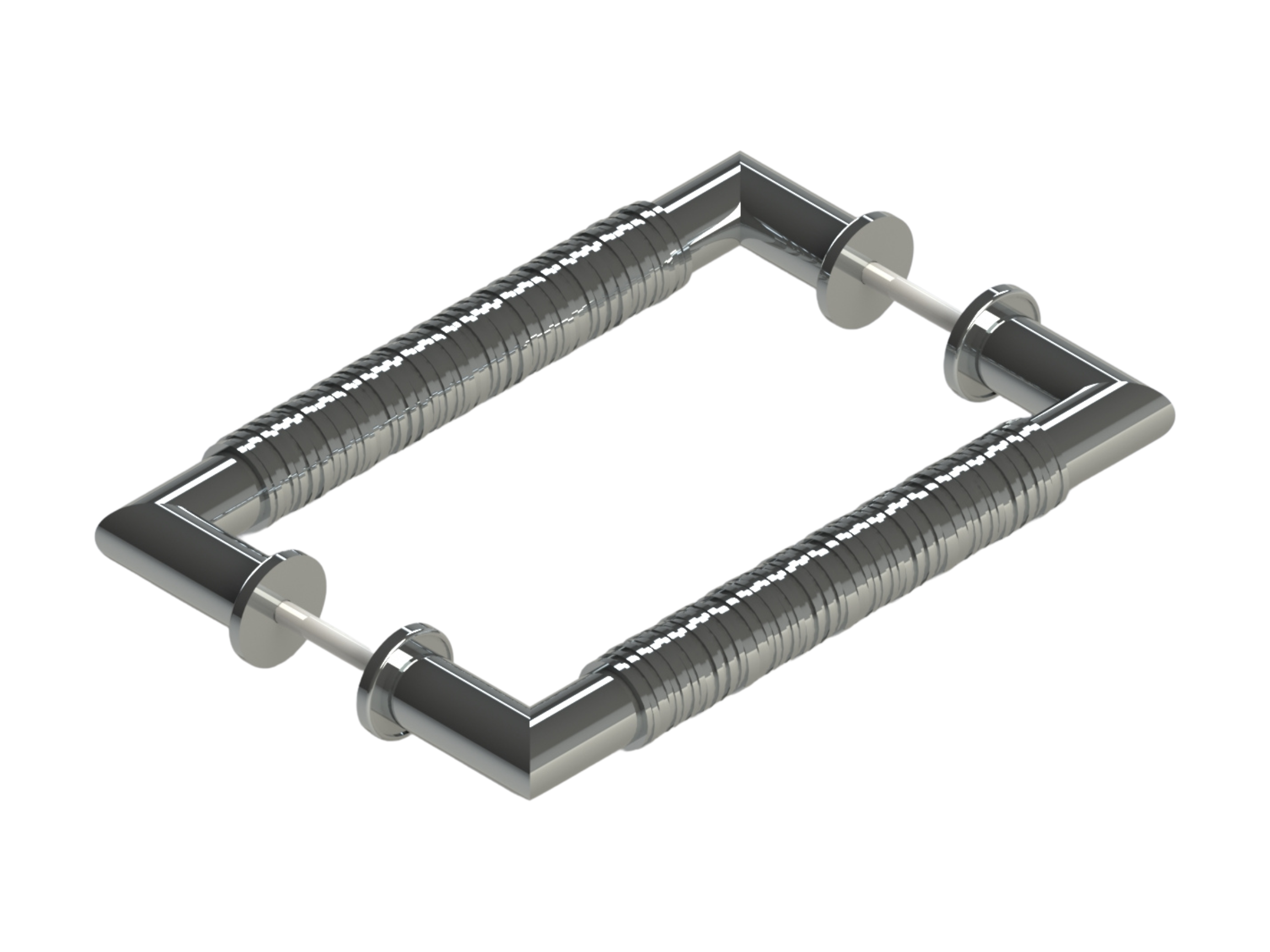 Renaissance Custom Hardware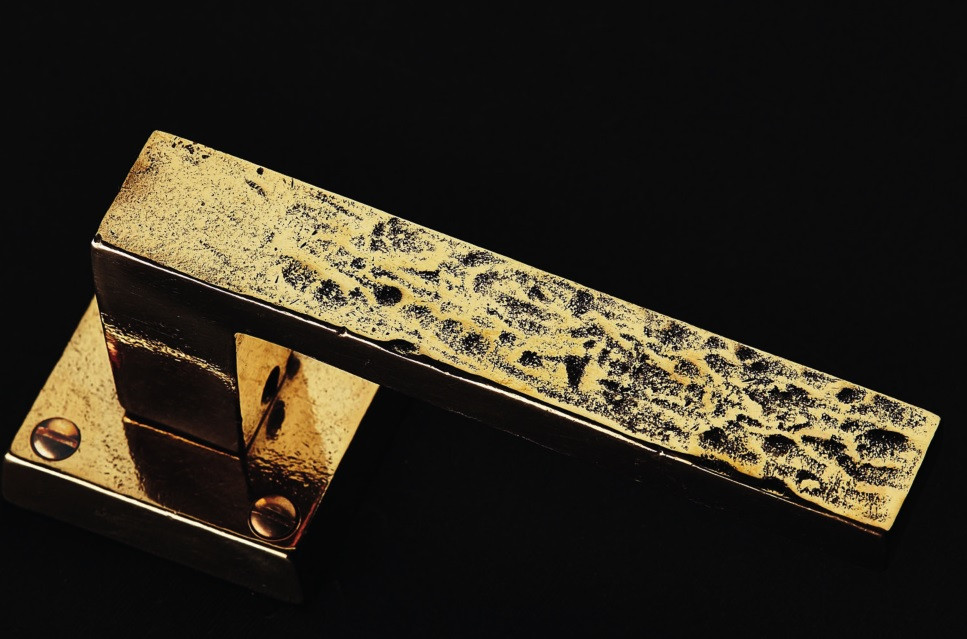 FR International also designs and manufactures Renaissance Custom Hardware – beautifully hand-crafted old world, traditional door and cabinet hardware from prized metals.
Celebrating 75 Years of Excellence
We are proud to celebrate Frascio's 75th anniversary. 75 years of providing exceptional service, design elegance and reliable quality are cause for celebration; but pausing a moment to mark this milestone has special meaning to us. Clients around the world choose Frascio because they know they can depend on us. As part of the global Frascio team, we are grateful to have served the decorative hardware industry for the past 75 years and look forward to the next 75.