DECORATIVE DOOR HARDWARE – REFINED AND INNOVATIVE
Industry standards that are anything but ordinary.
Frascio provides one of the broadest ranges
of standard decorative finishes in the industry,
whether electroplated, powder coated, or natural
base material finishes from stainless steel, bronze,
or brass.
Frascio offers a wide range of traditional designer finishes
and utilizes the BHMA finish code system to designate these
standards. BHMA finishes provide resistance to humidity and
cleaning chemicals all while standing tough against scratching
and high-touch use.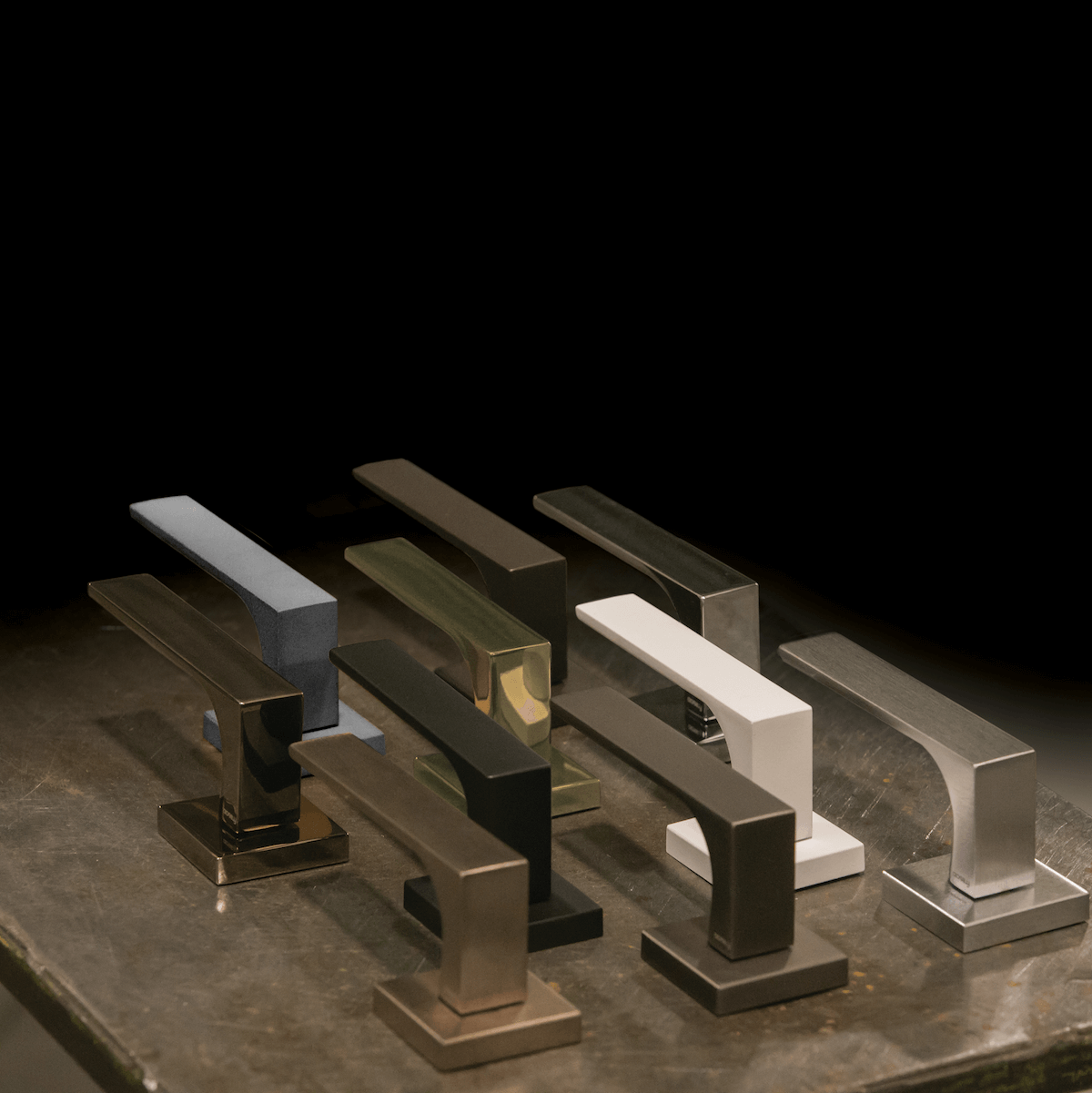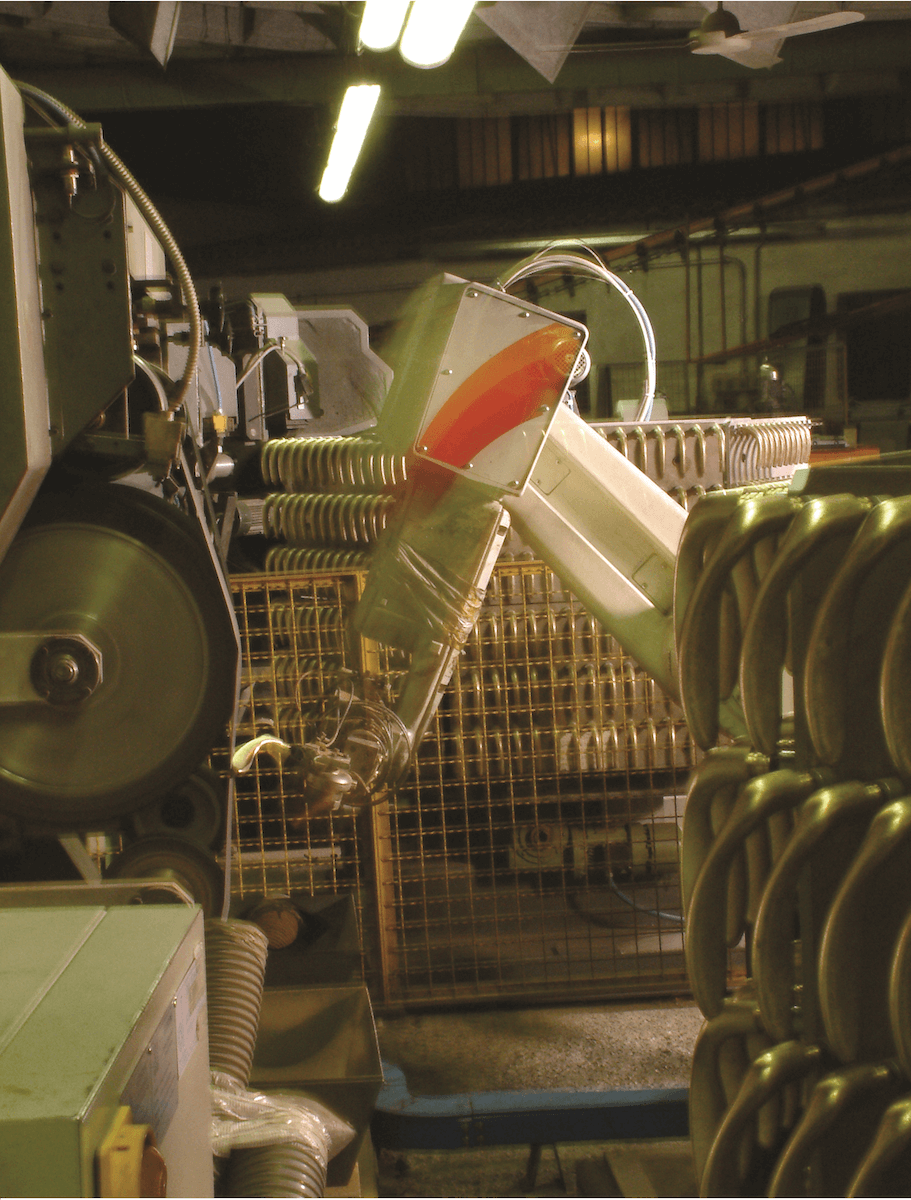 By embracing automation Frascio is able to quickly produce beautiful and high quality finishes on commercial grade decorative door hardware. For relieved finishes, we utilize traditional artisanal practices that create surfaces with subtle elegance.
Frascio also proudly offers an industry-leading
range of superior finishes and color options through
the PVD (Physical Vapor Deposition) process.
Explore our PVD process below along with our extended range of standard finish options.
PVD (Physical Vapor Deposition) –

Process Overview
PVD (Physical Vapor Deposition) is an innovative coating process that scientifically vaporizes exotic metals within a vacuum chamber and deposits them as a protective metal color layer, providing an outstanding range of beautiful color options.
The resulting surface is extremely hard and resistant to abrasion, scratching, and general wear and tear, and is highly resistant to chemicals and humid environments.
Frascio pioneered this process within the door hardware industry 30 years ago and continues to invest in this environmentally friendly manufacturing
technology.
See below for our wide range of finish options.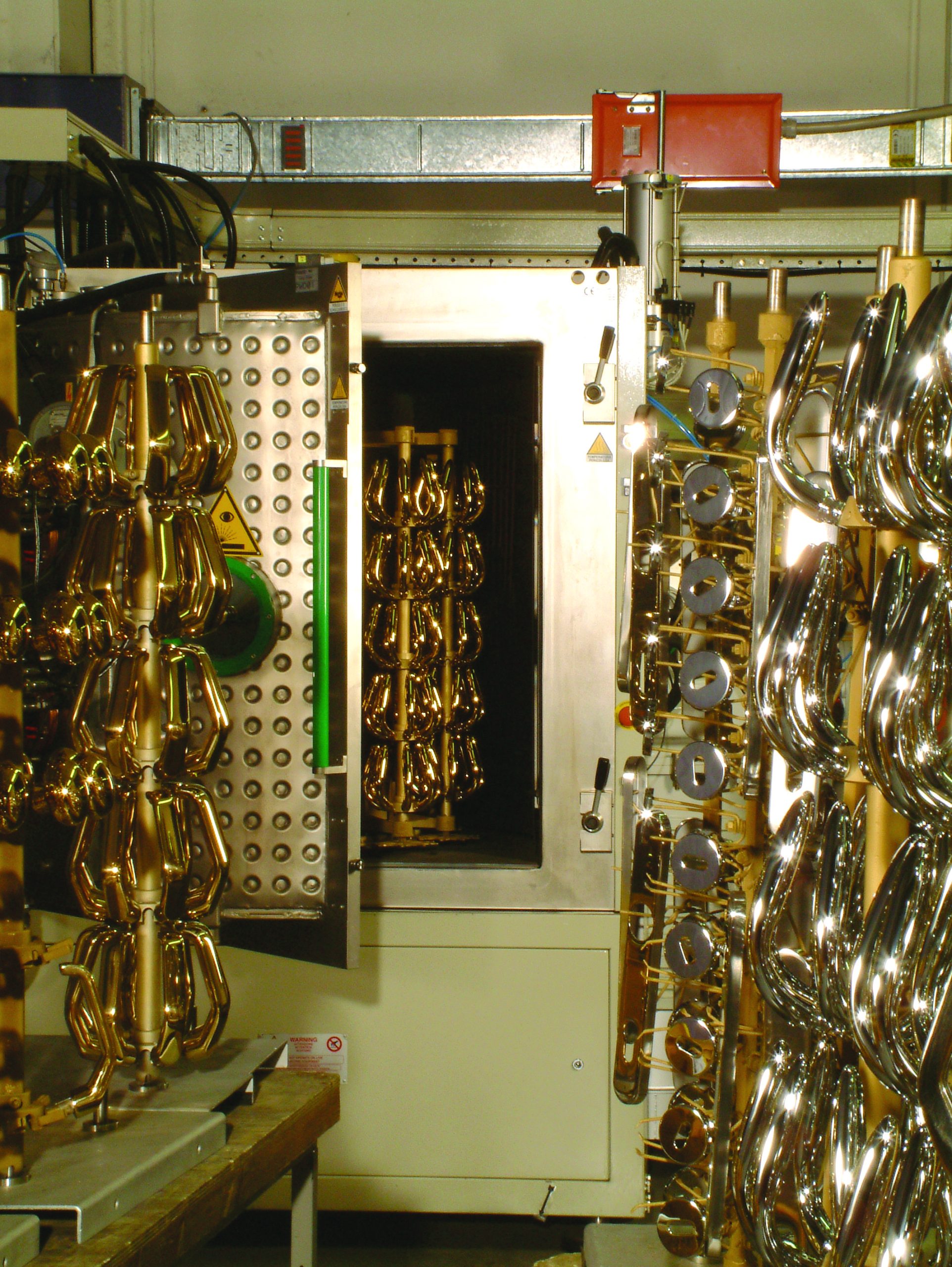 PVD Finishes Provide A Wide Range Of Elegant Colors As Well As Superior Performance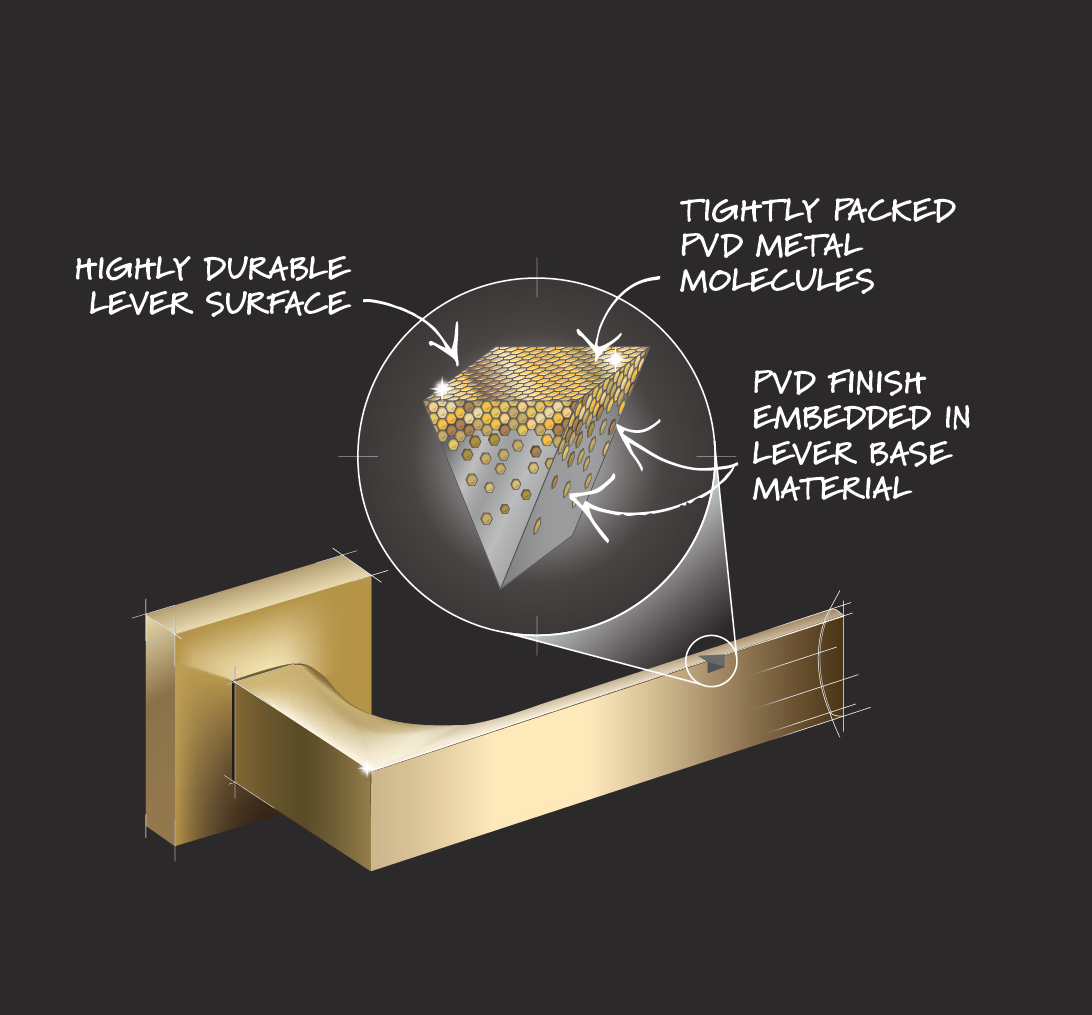 Electroplated, Powder Coated, & PVD Finish Options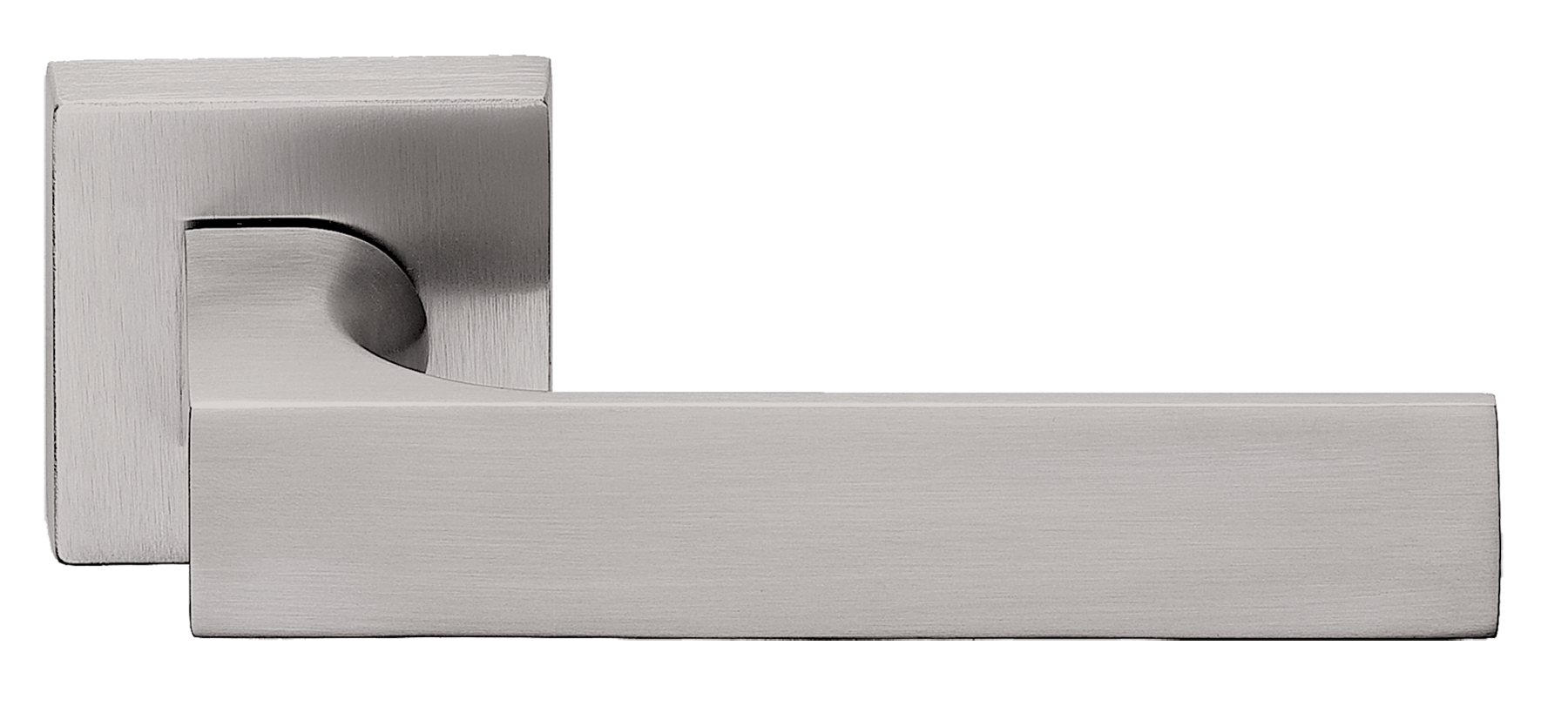 630 –

Satin Stainless Steel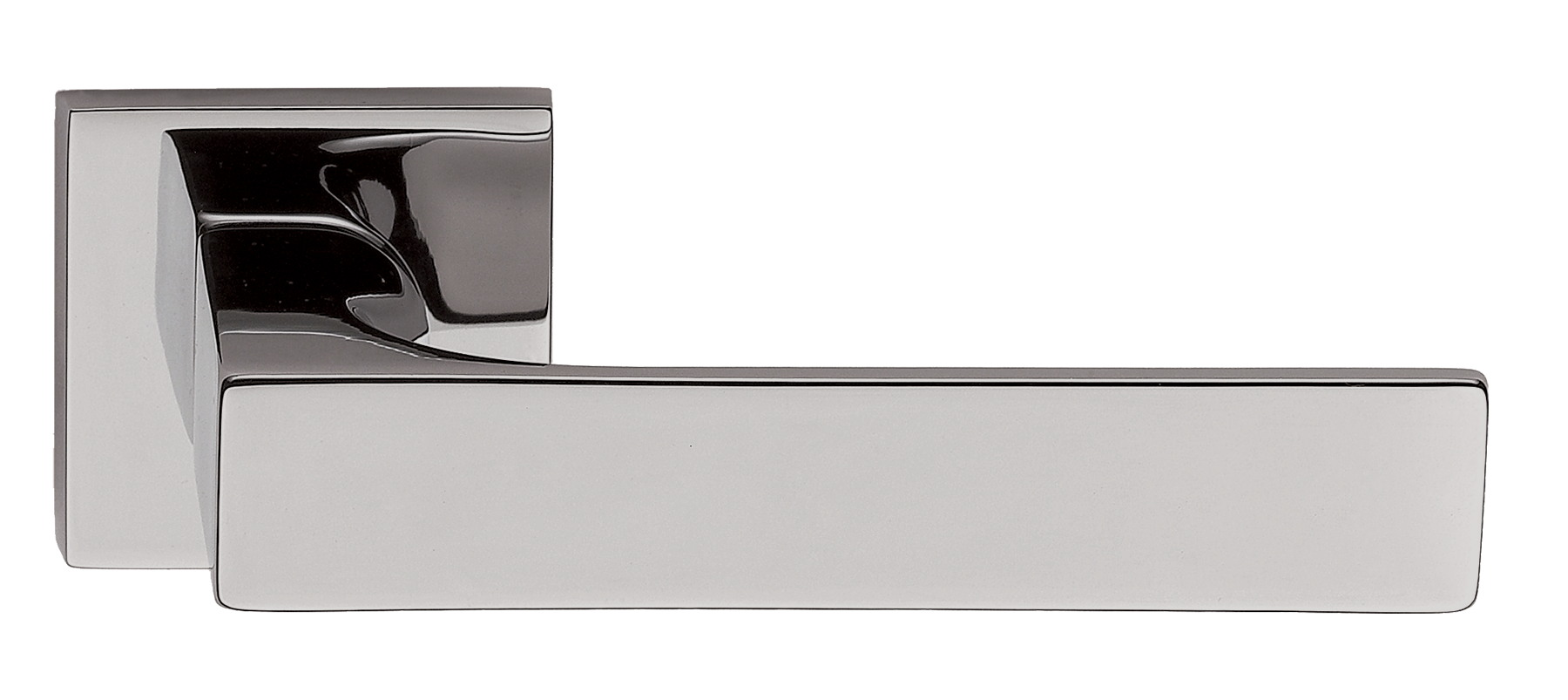 629

–

Polished Stainless Steel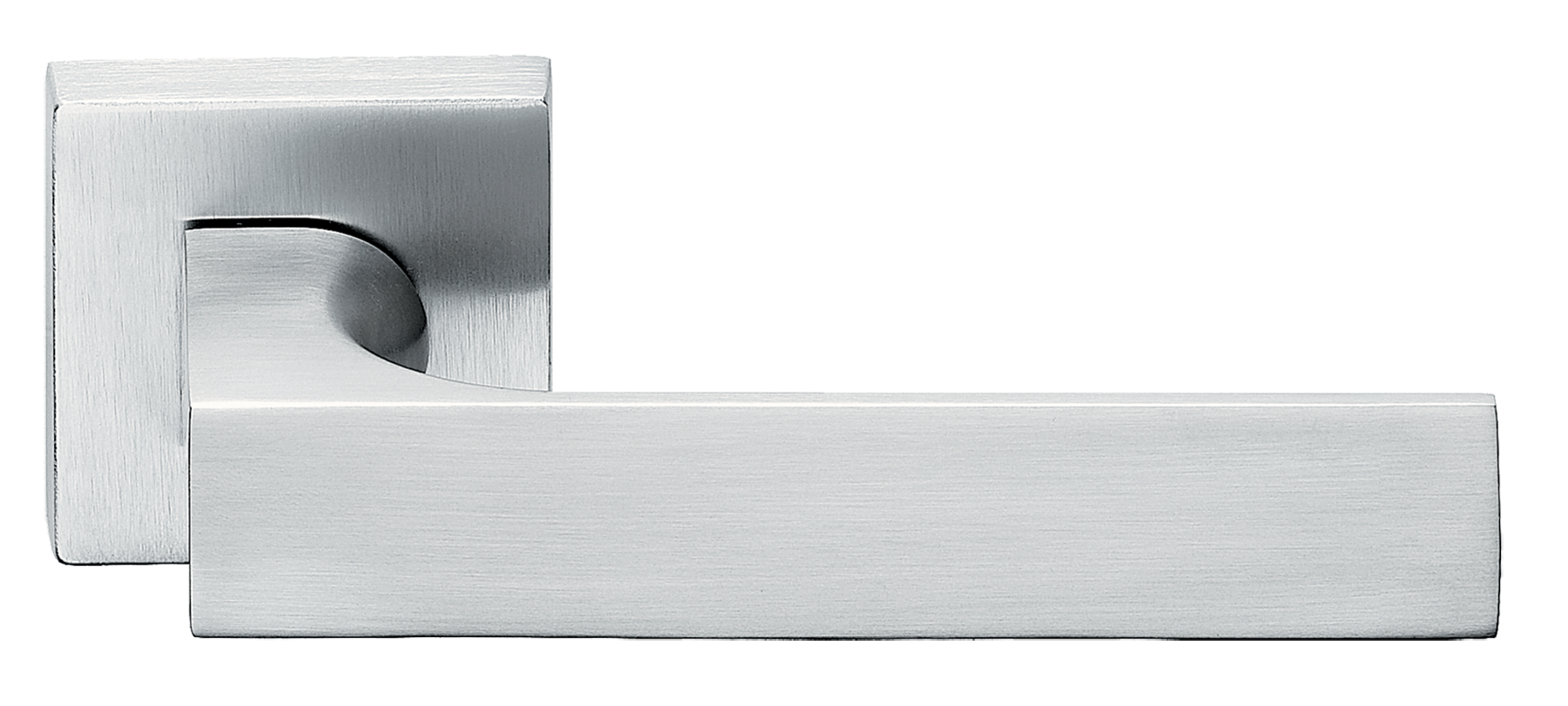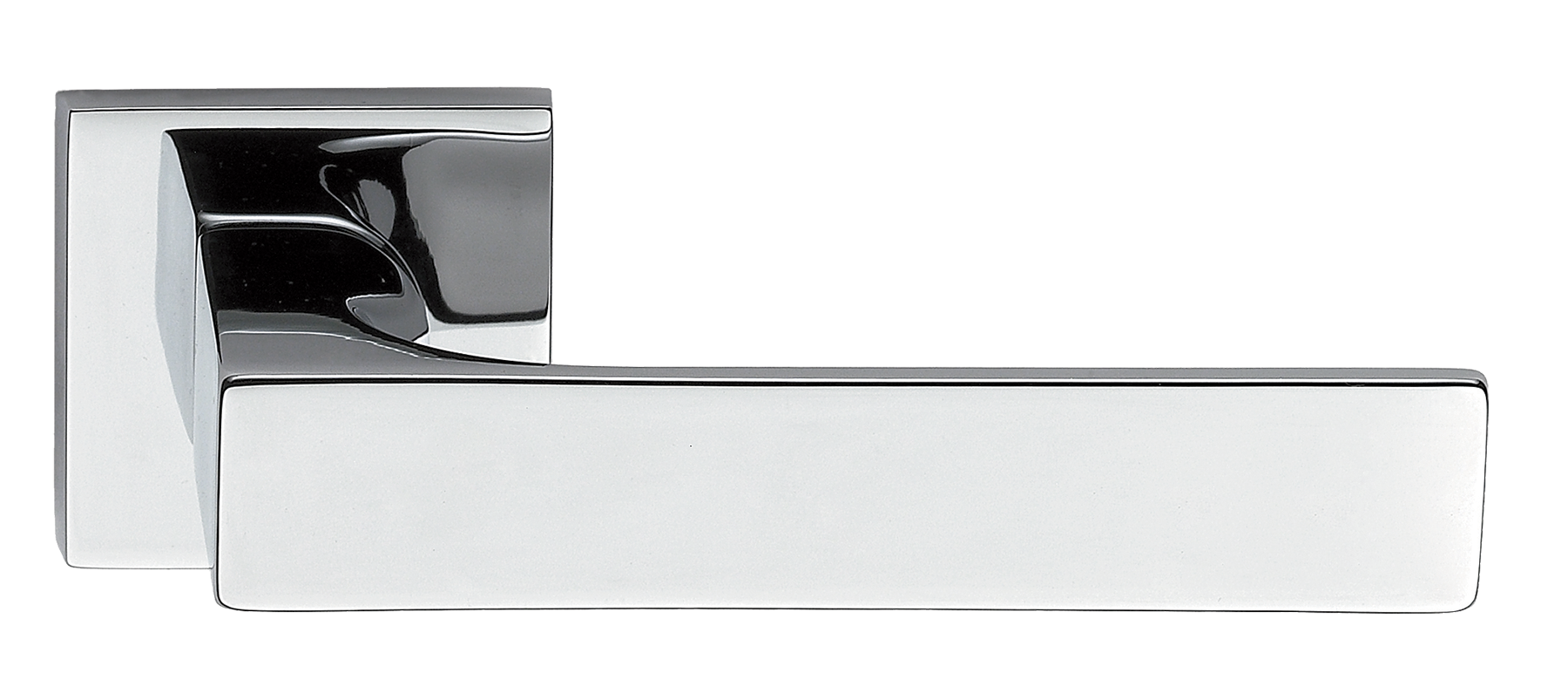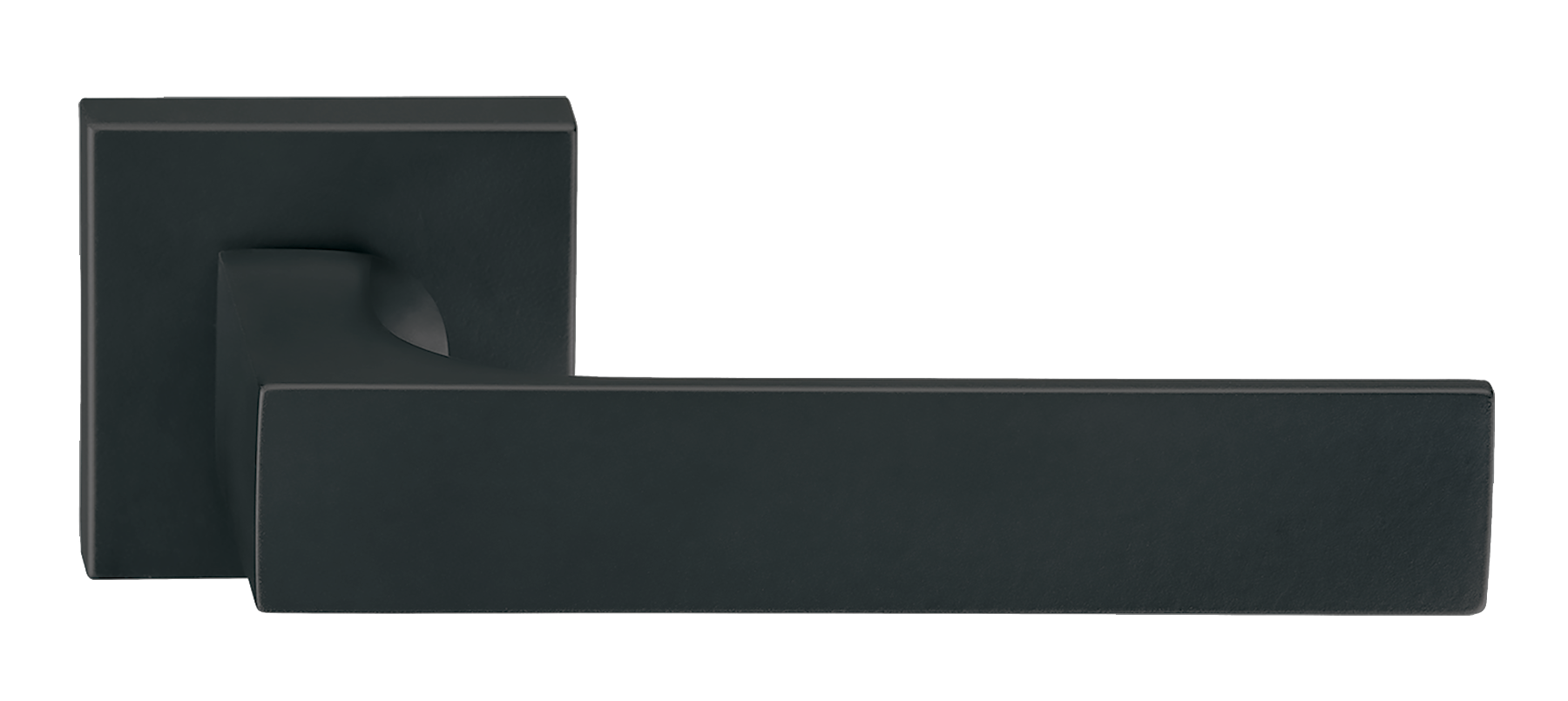 622 –

Matte Black Powder Coat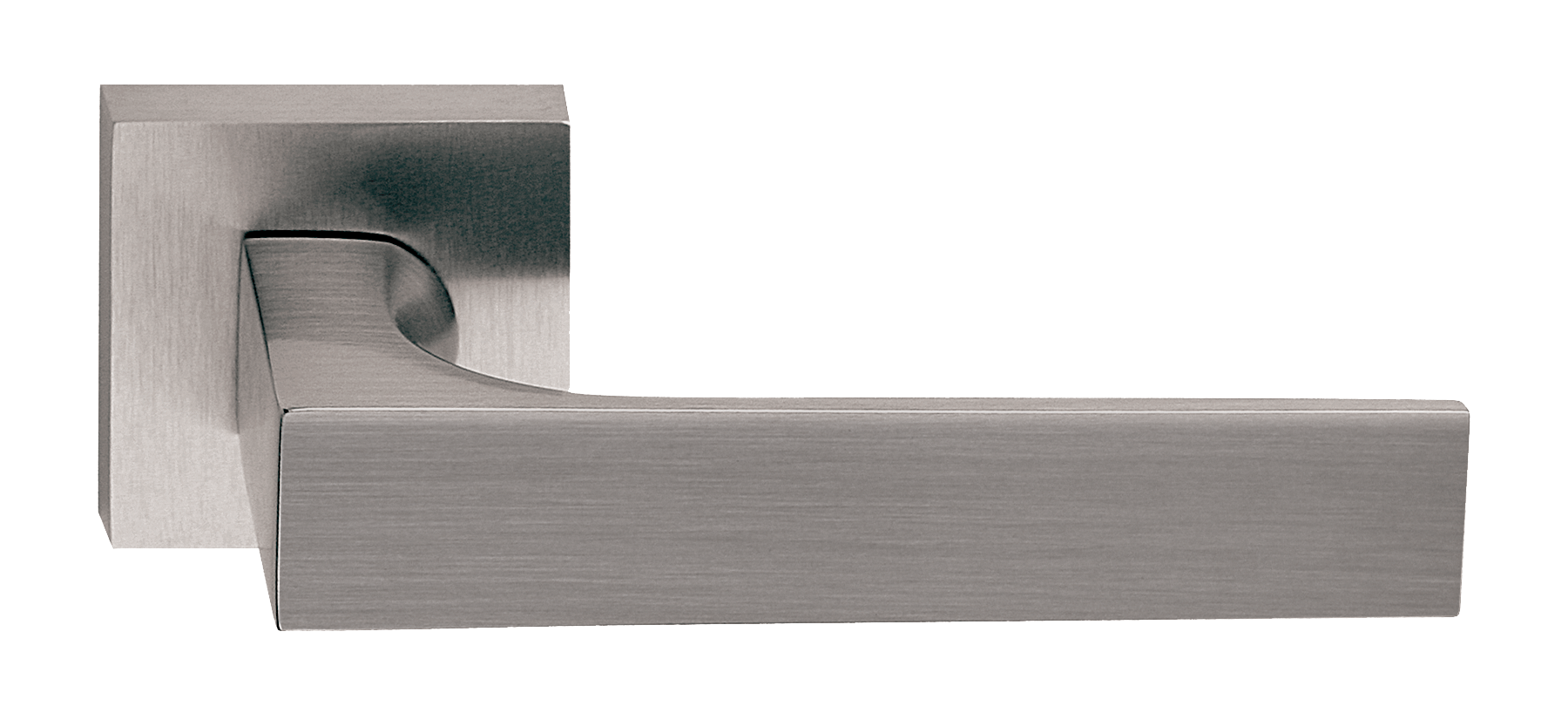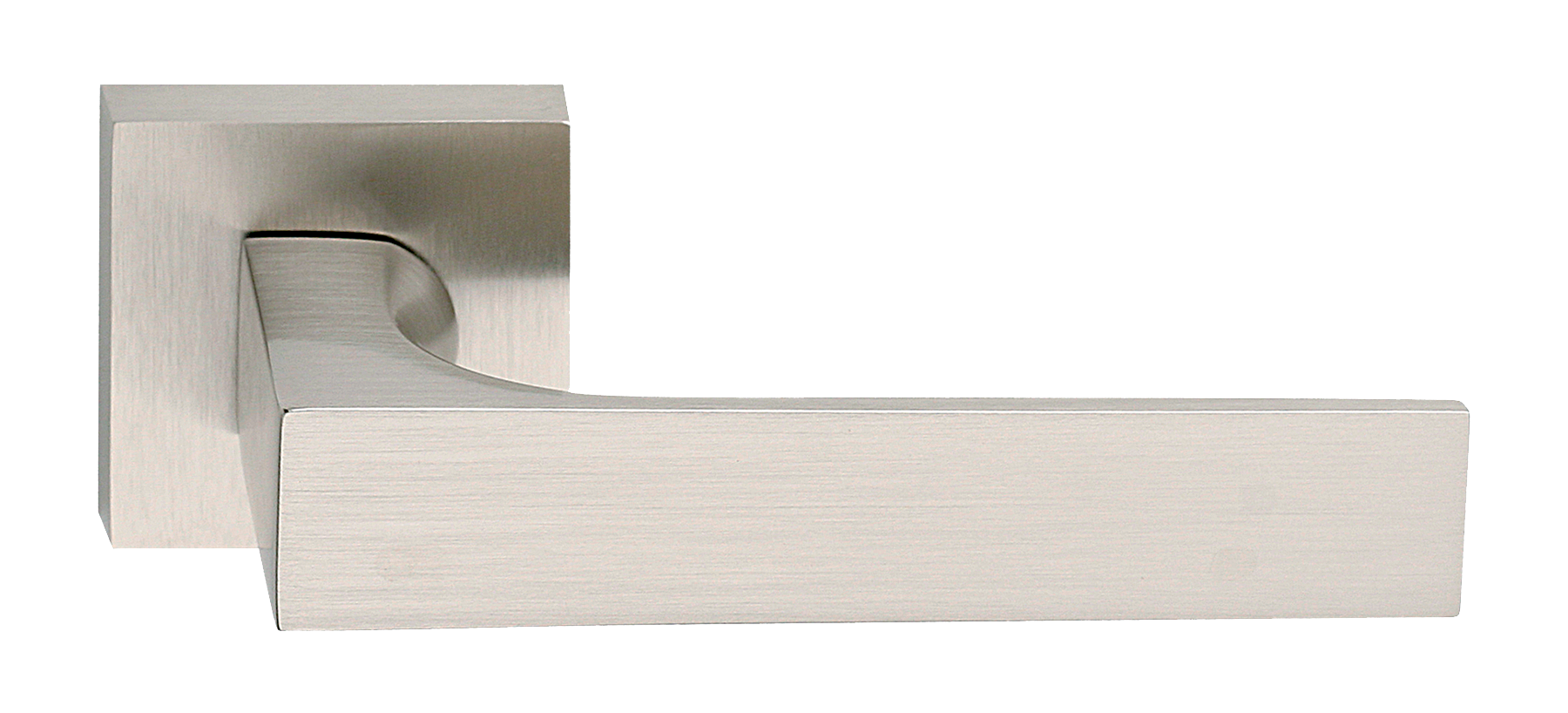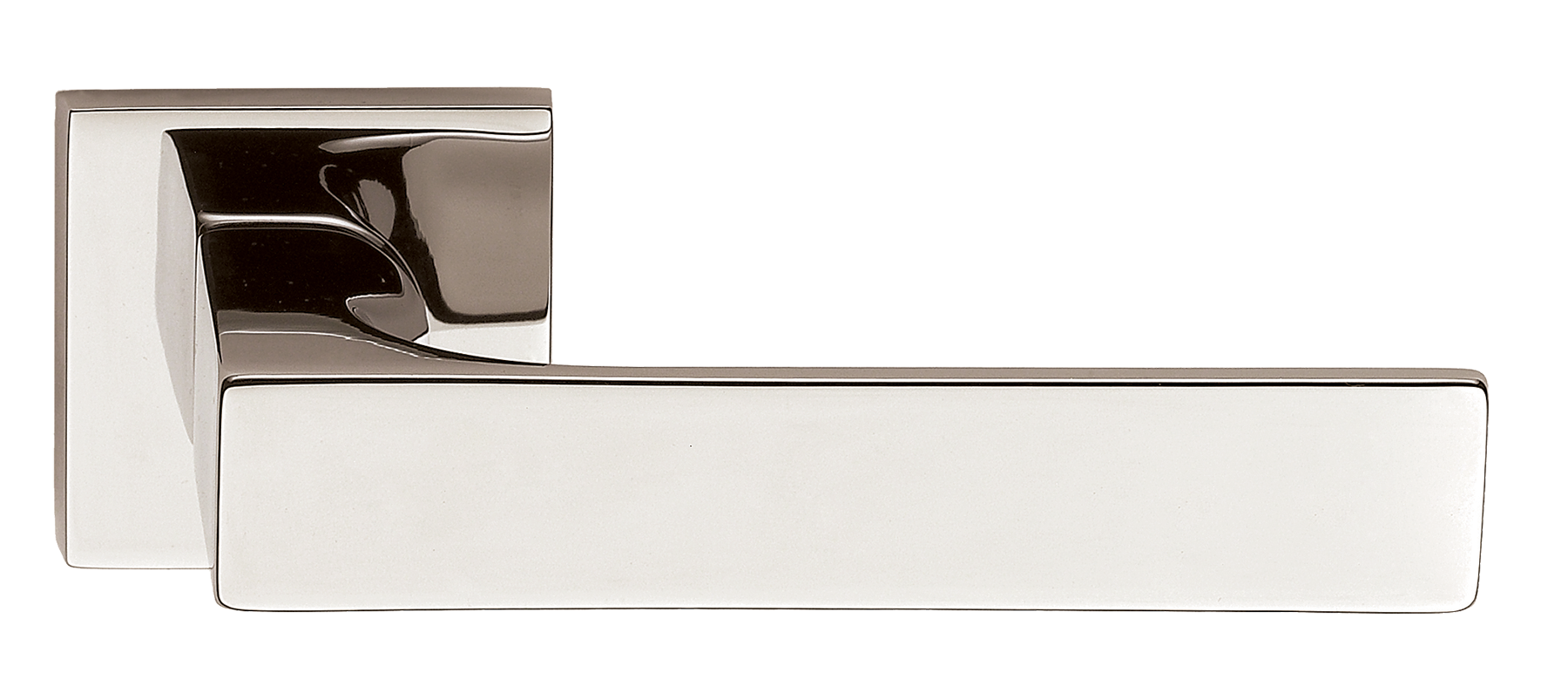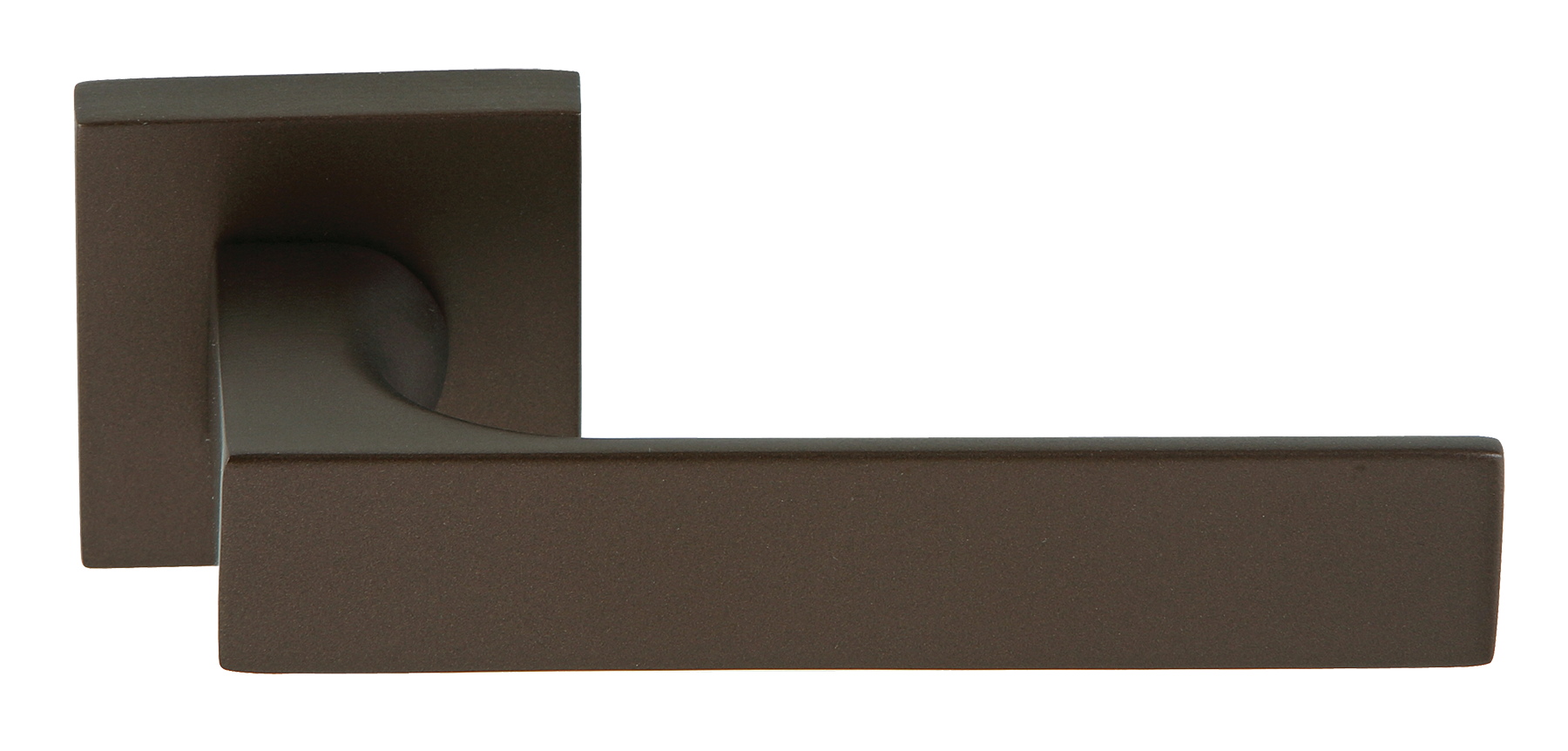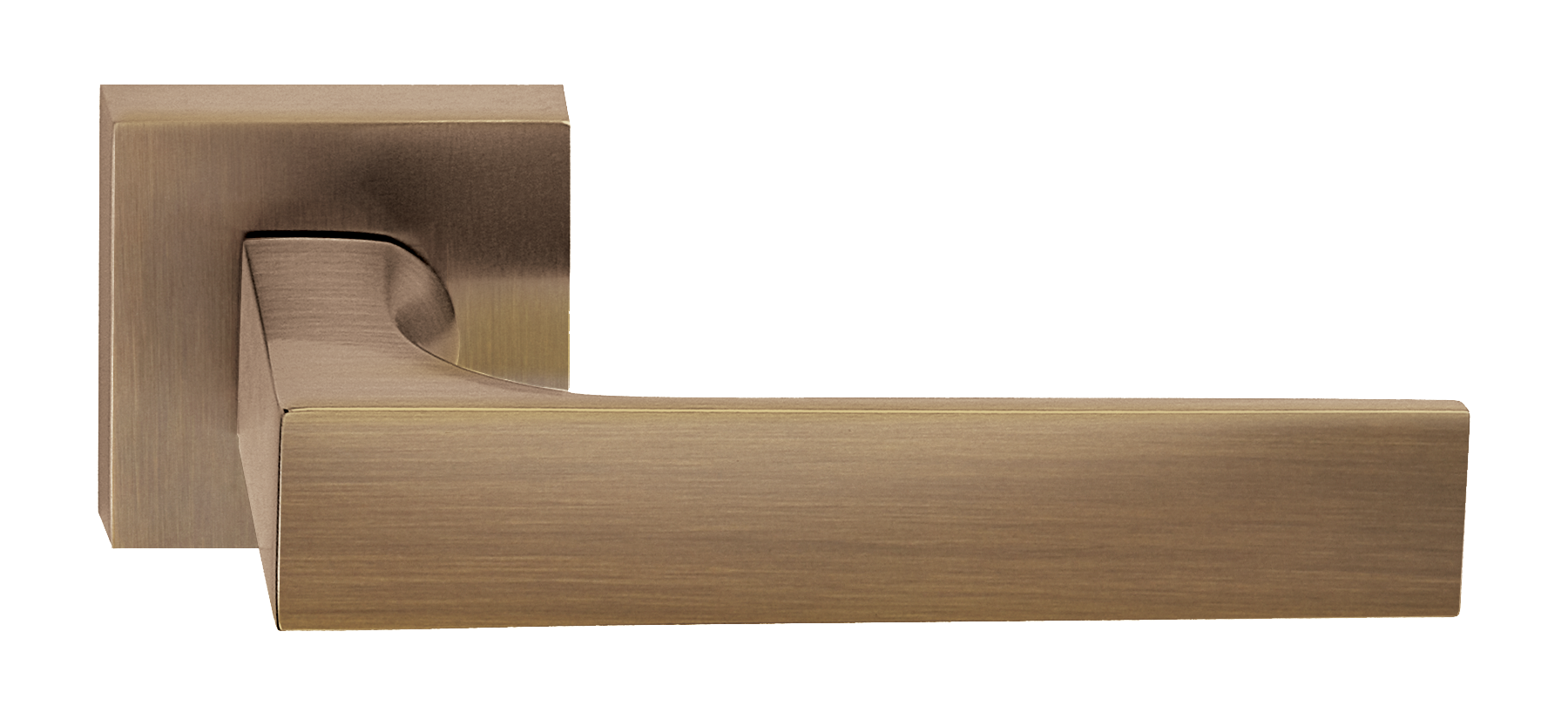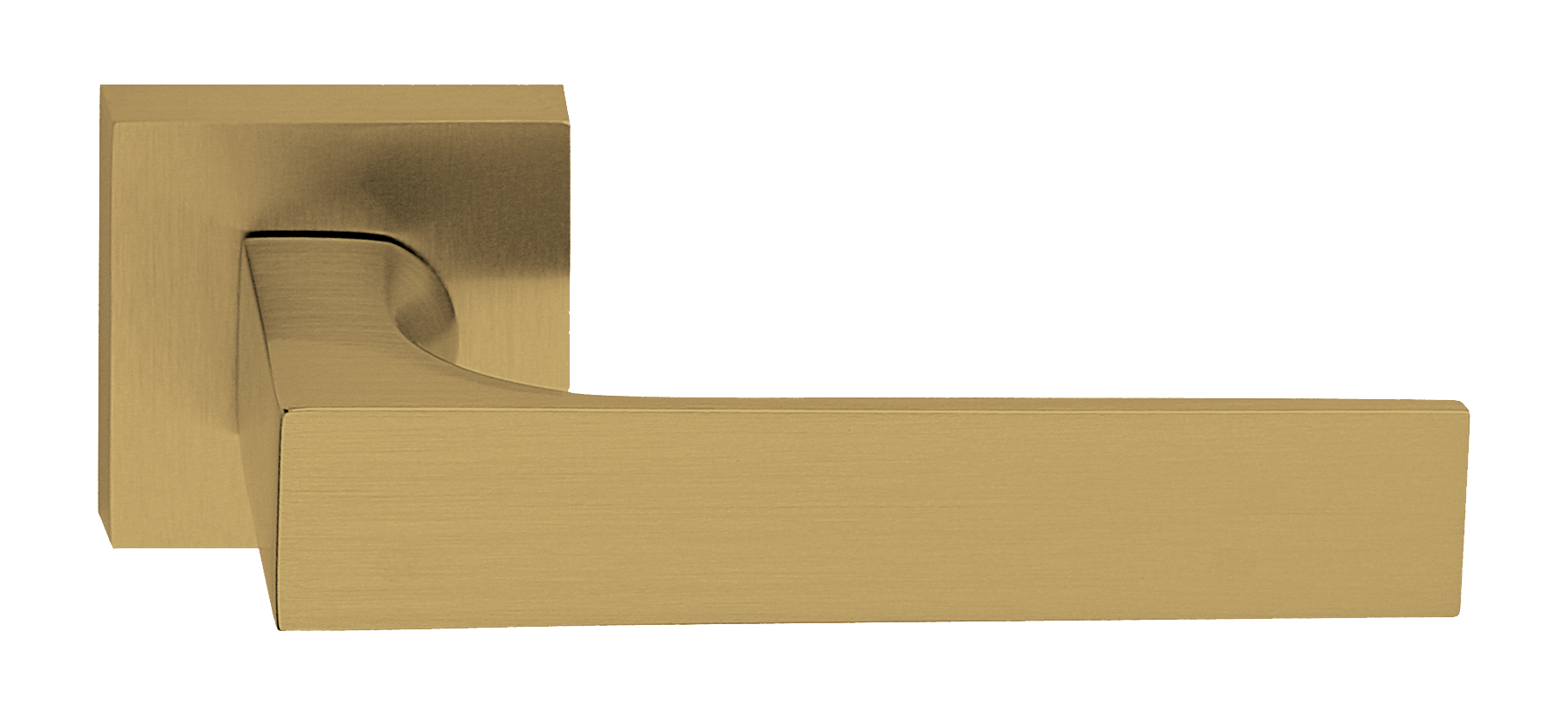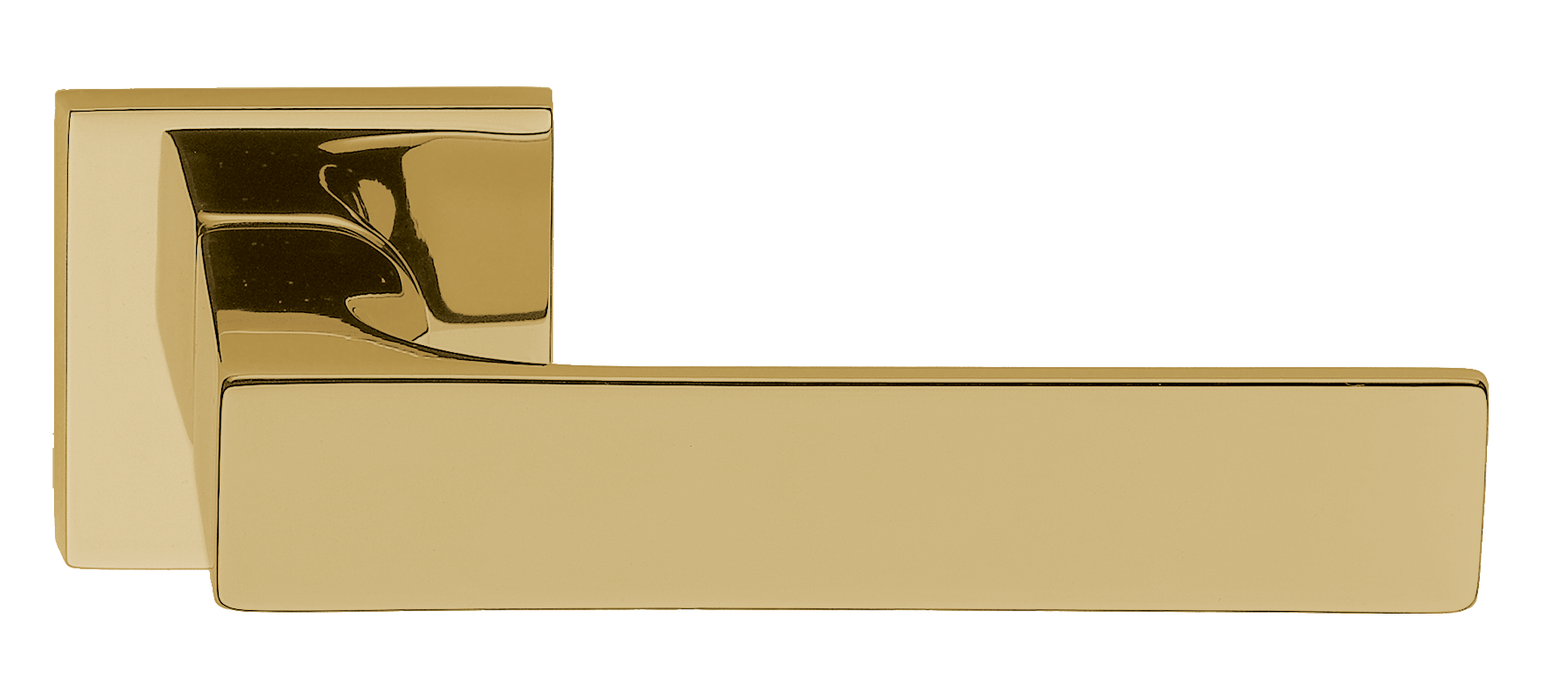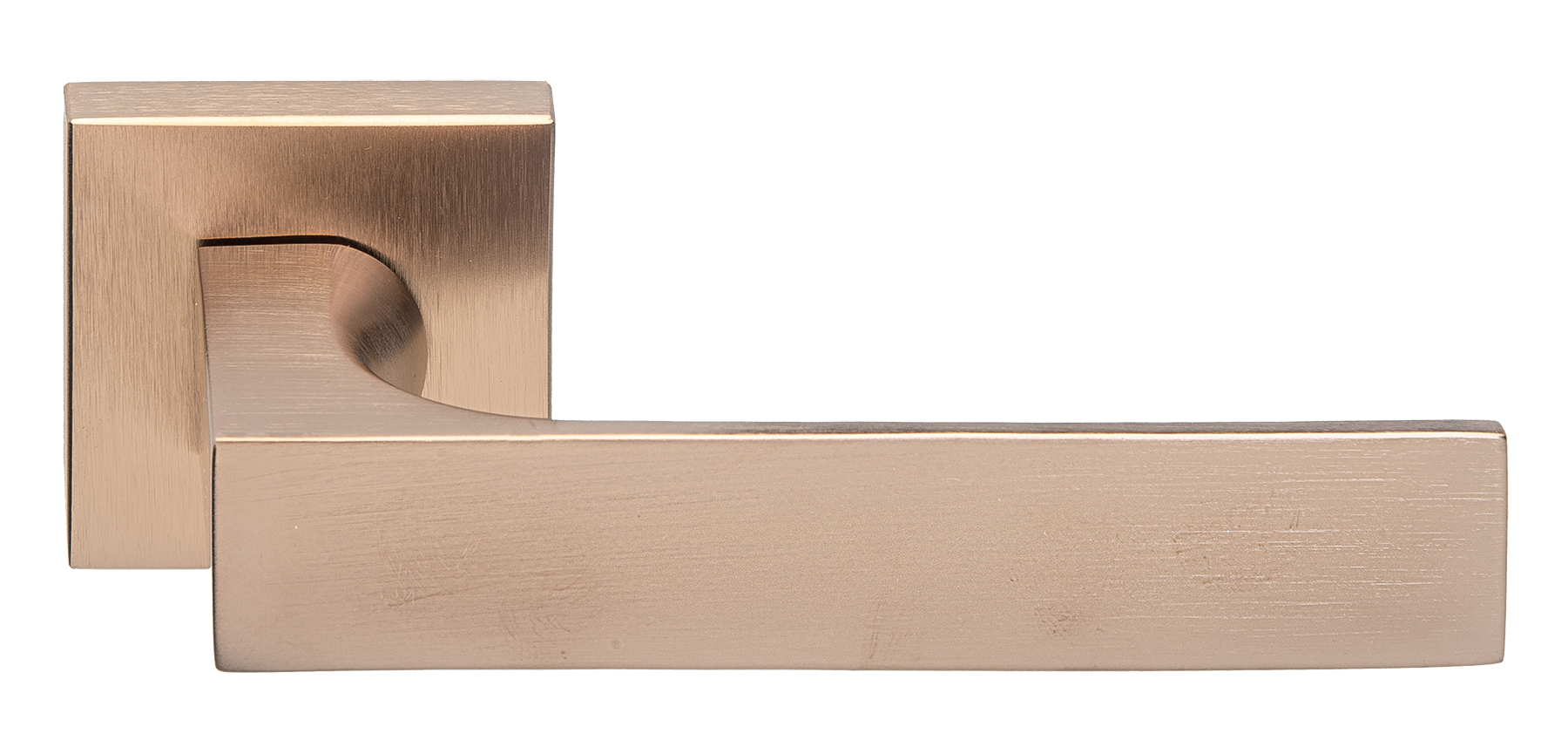 IXRC –

Satin Red Copper PVD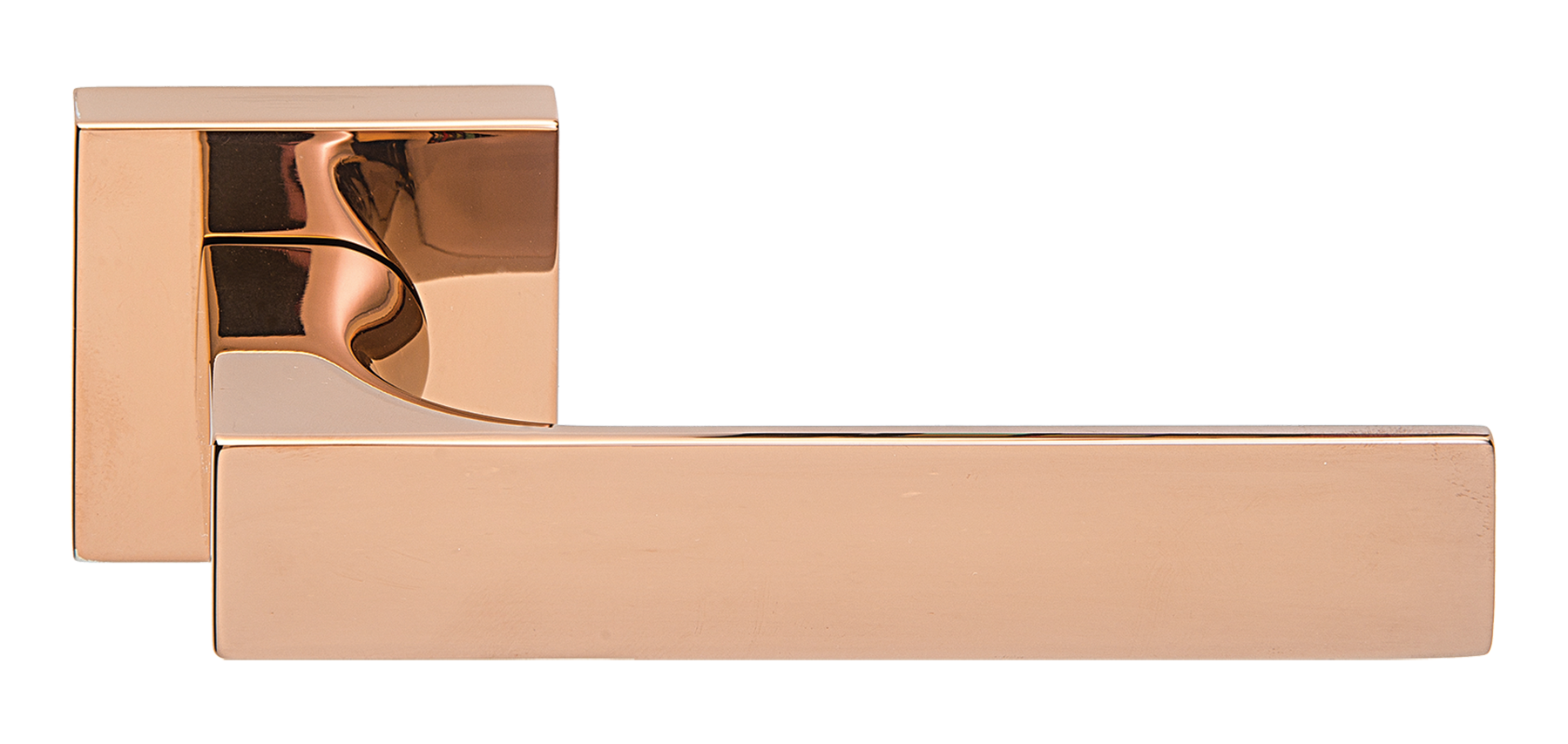 IXPRC –

Polished Red Copper PVD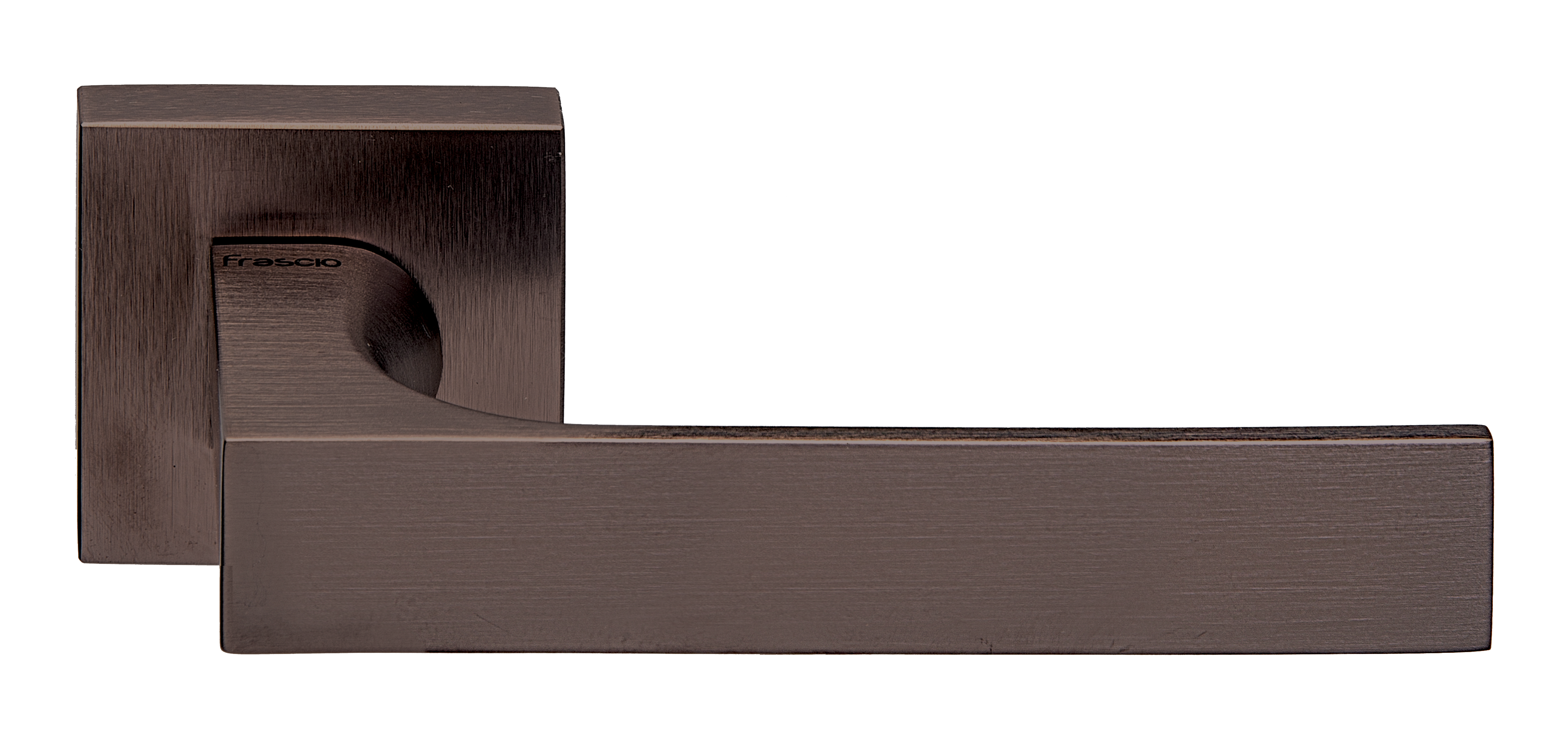 IXSLN –

Satin London Night PVD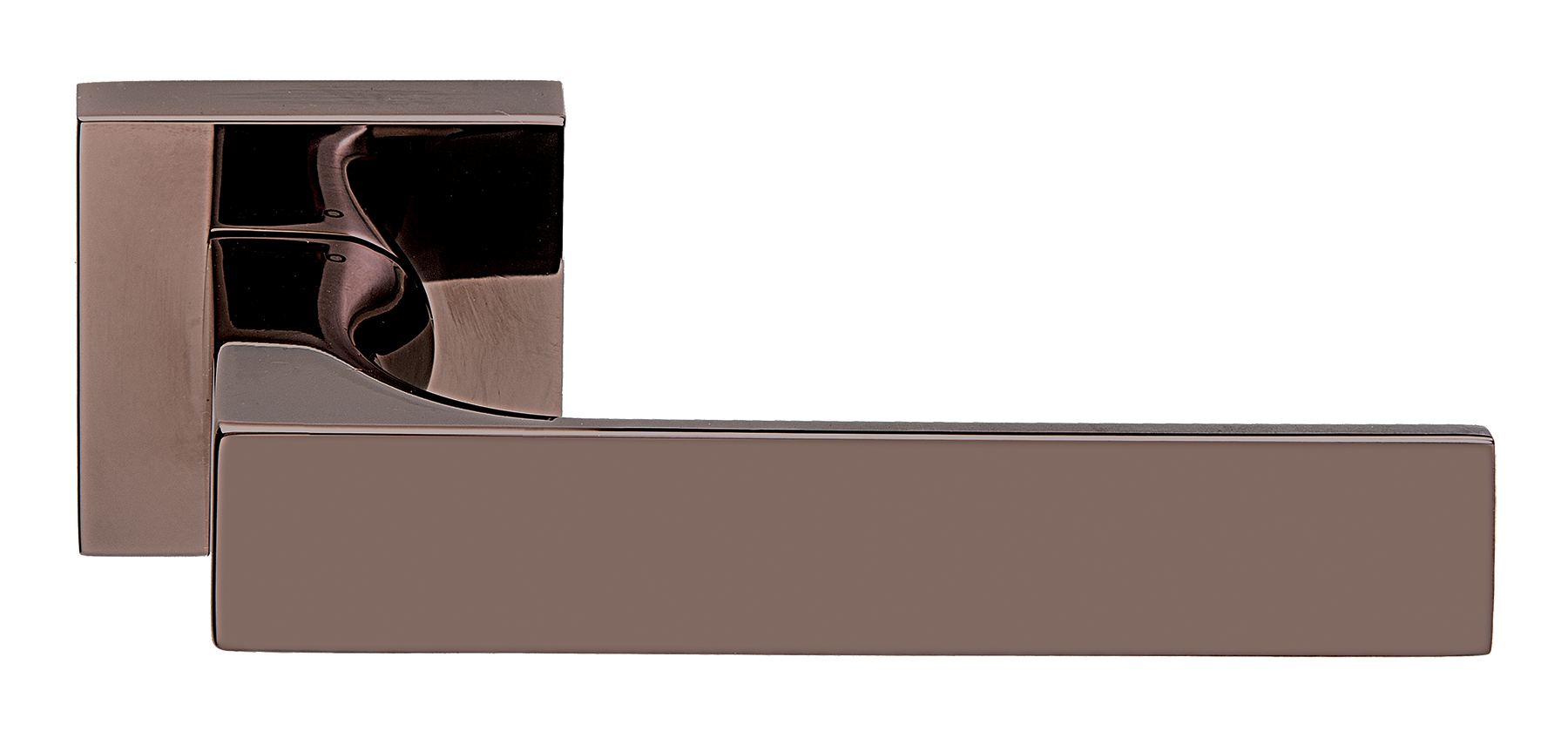 IXPLN –

Polished London Night PVD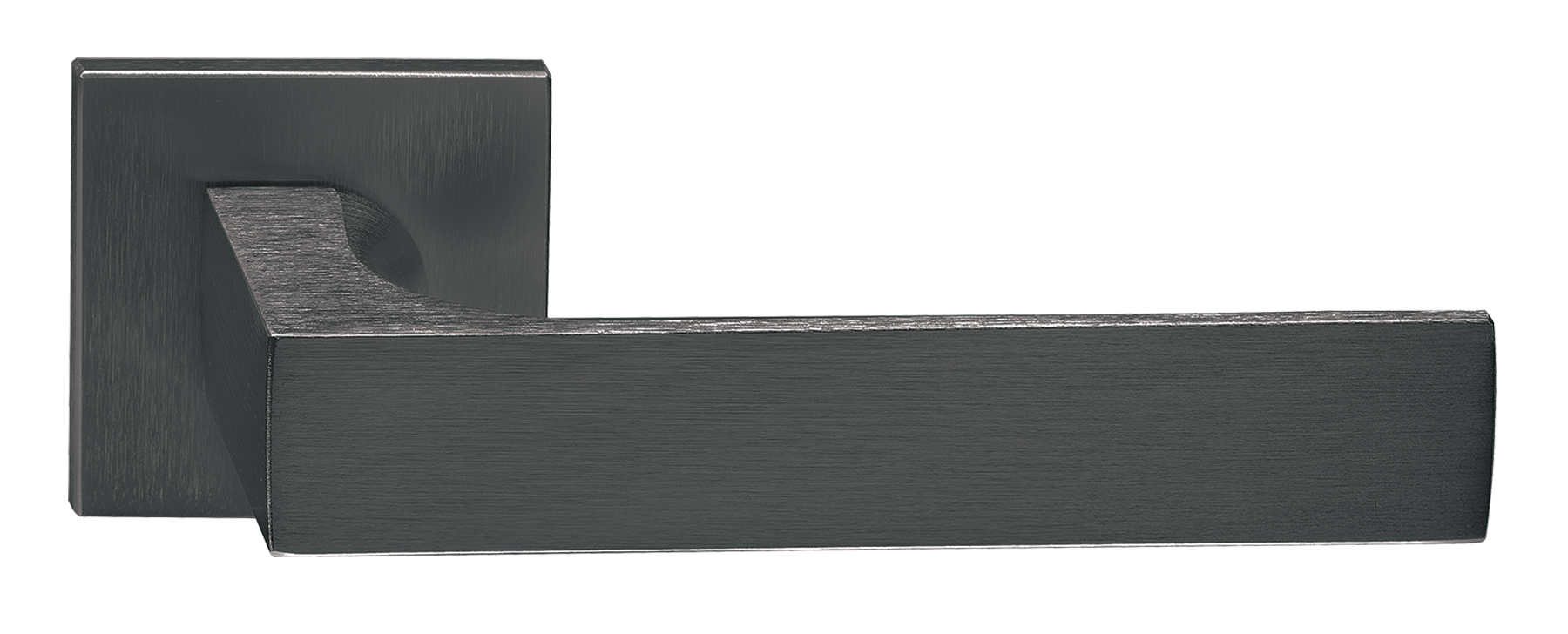 IXATC –

Anthracite PVD Charcoal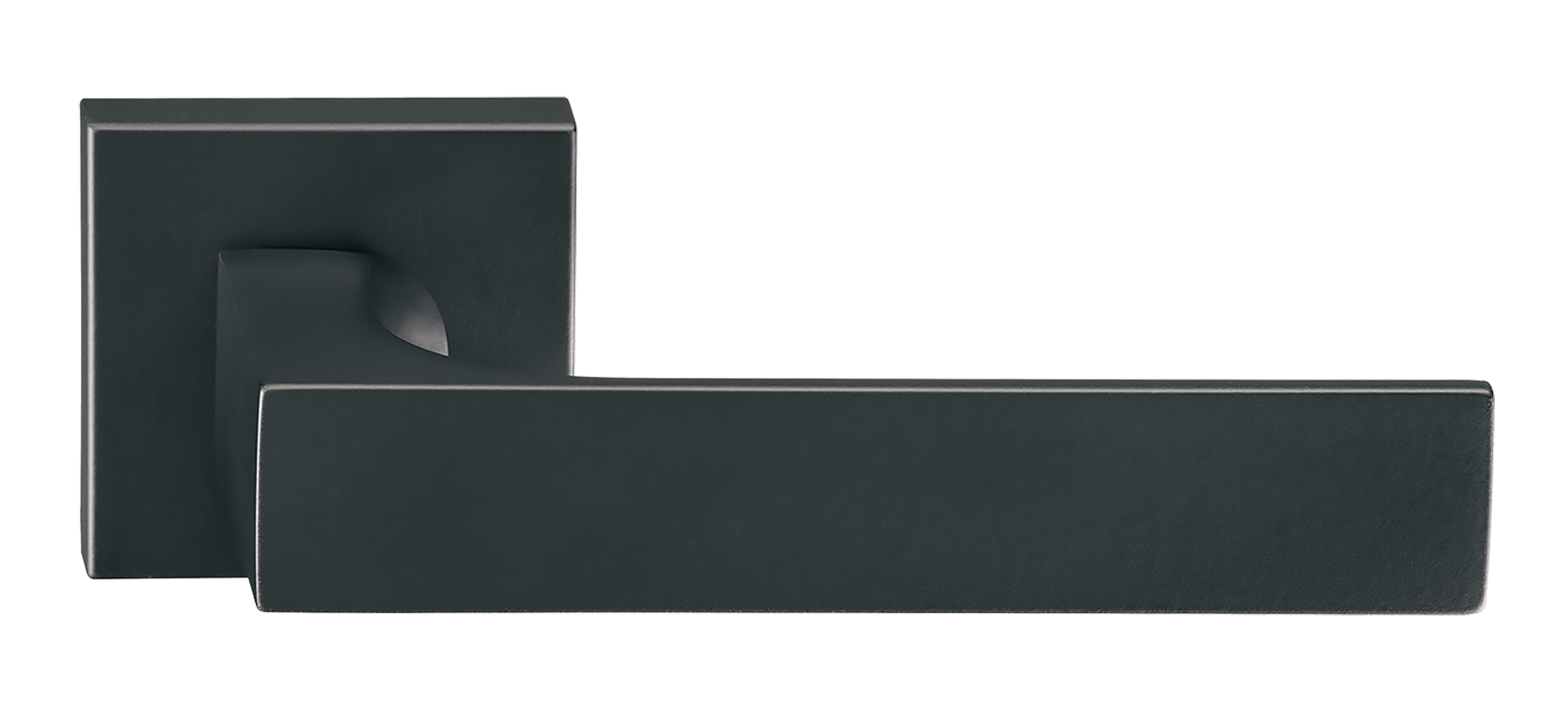 IXBSB –

Brushed Satin Black PVD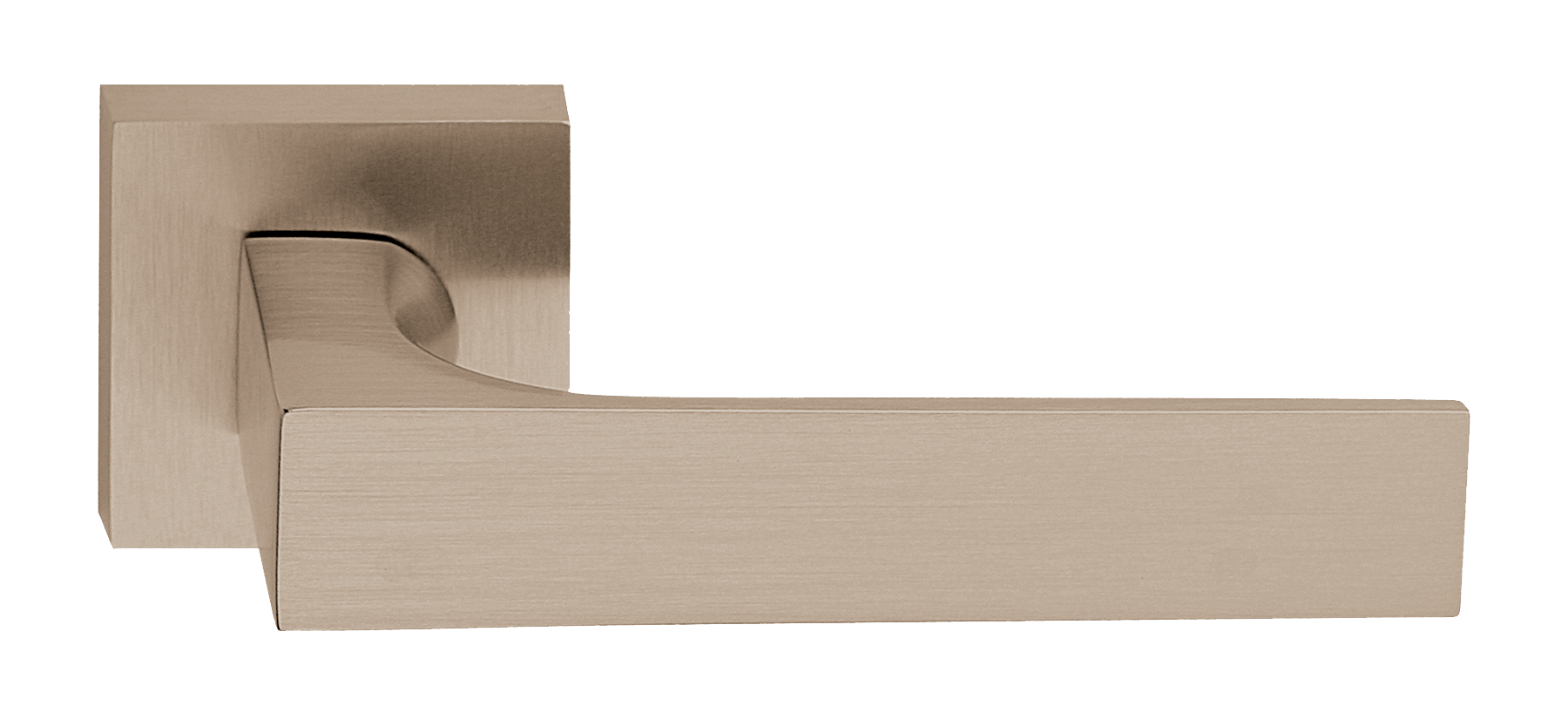 IXCPN –

Satin Champagne PVD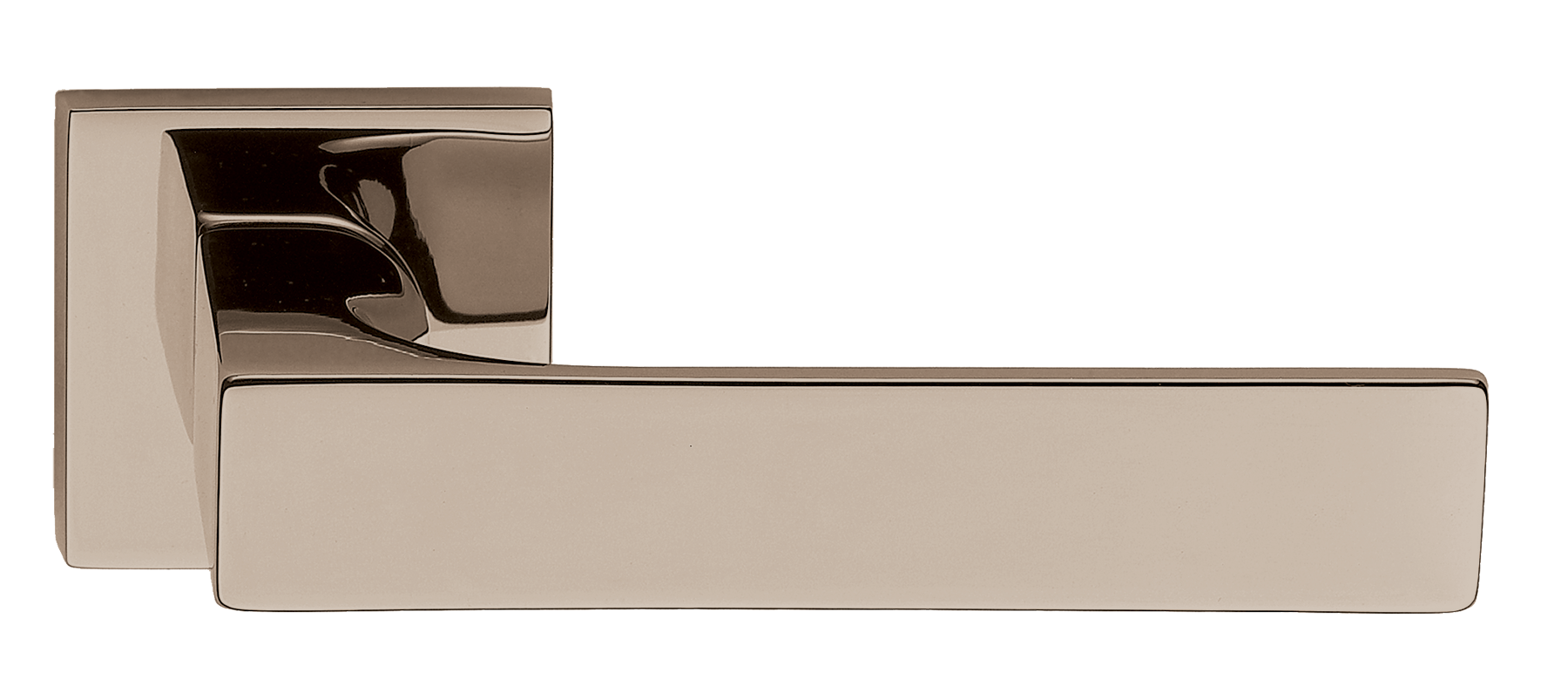 IXPCPN –

Polished Champagne PVD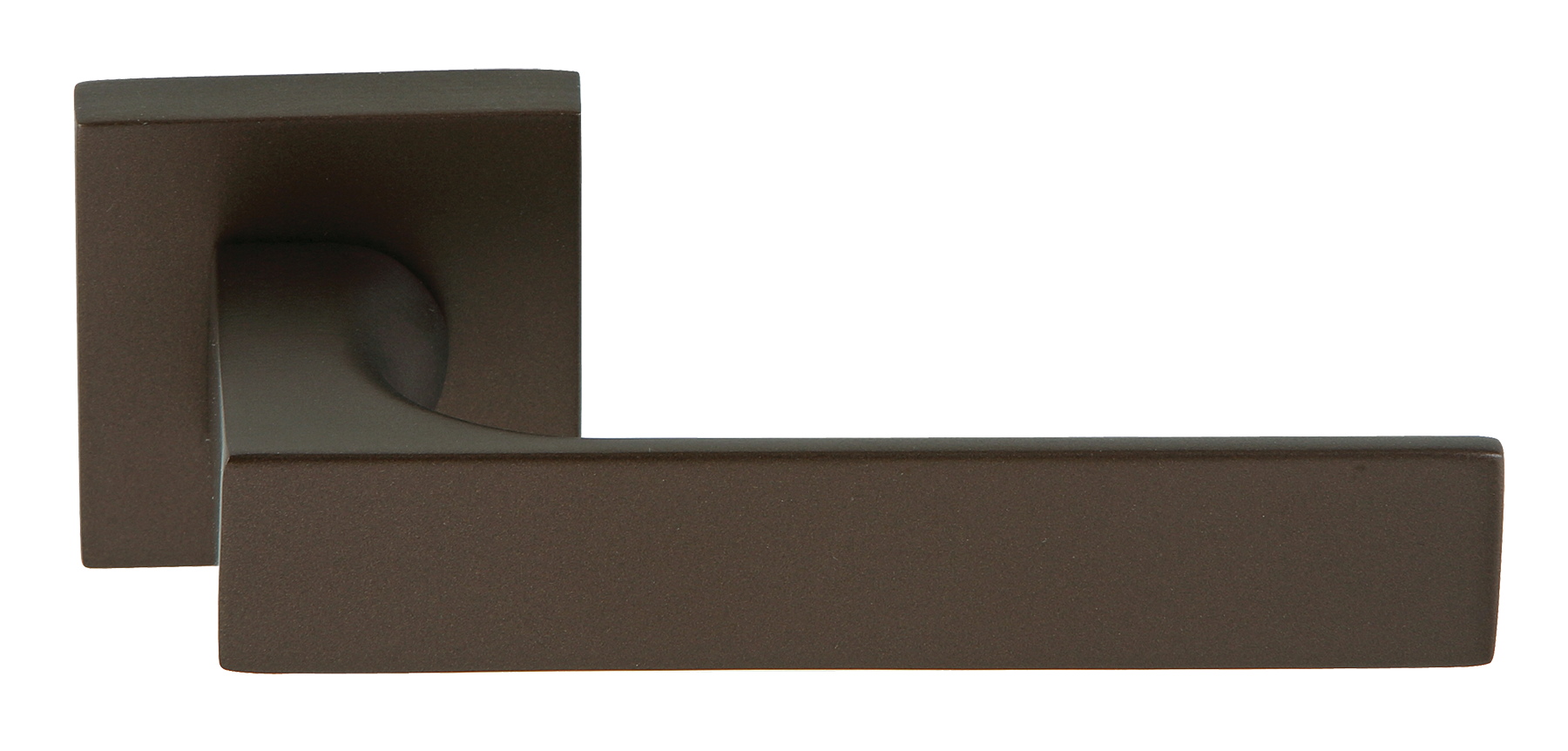 695 –
Dark Bronze Powder Coat
*Important Note: For illustration purposes only.
Final Selections should be made based on physical sample.
Other finishes available upon request.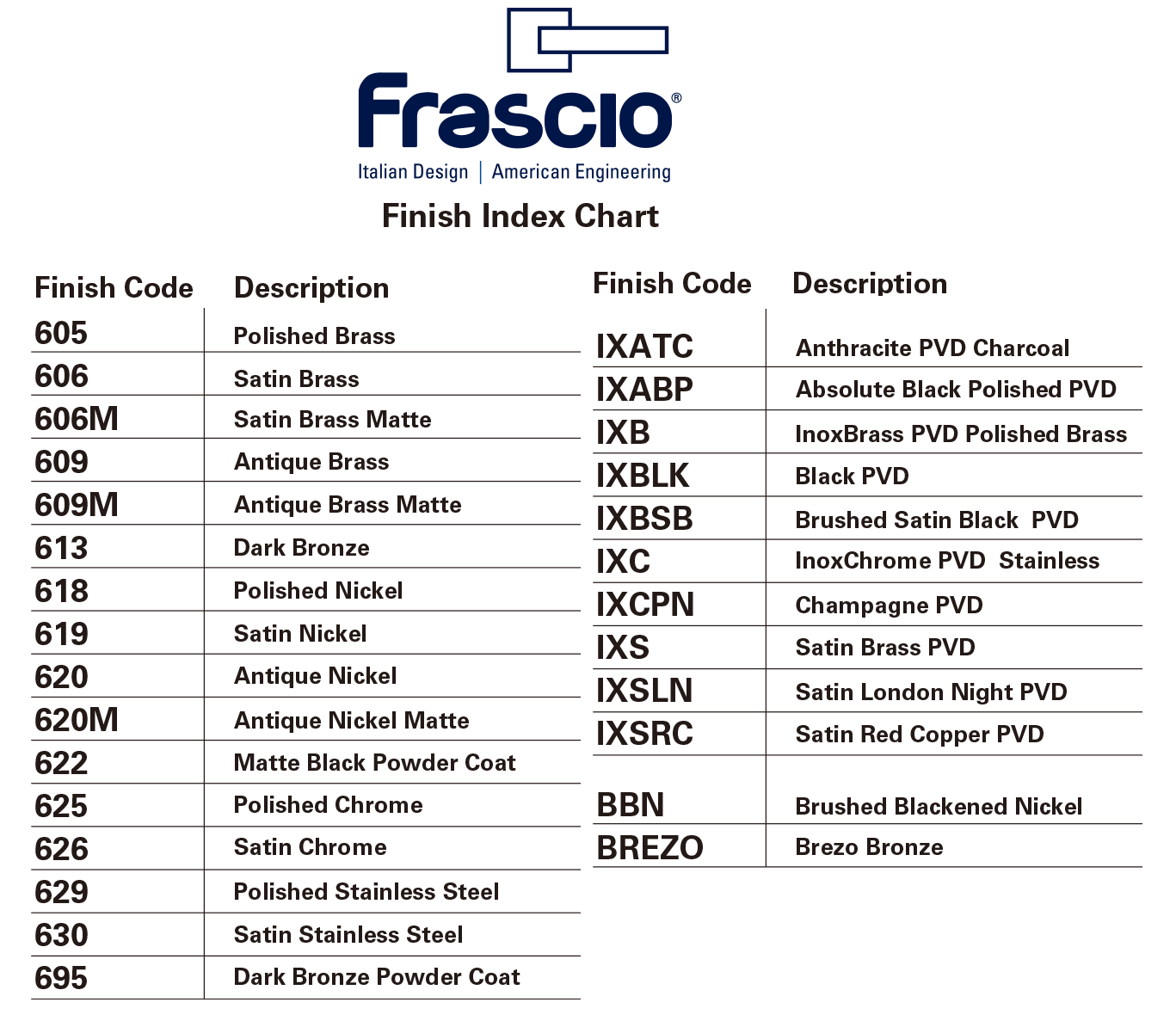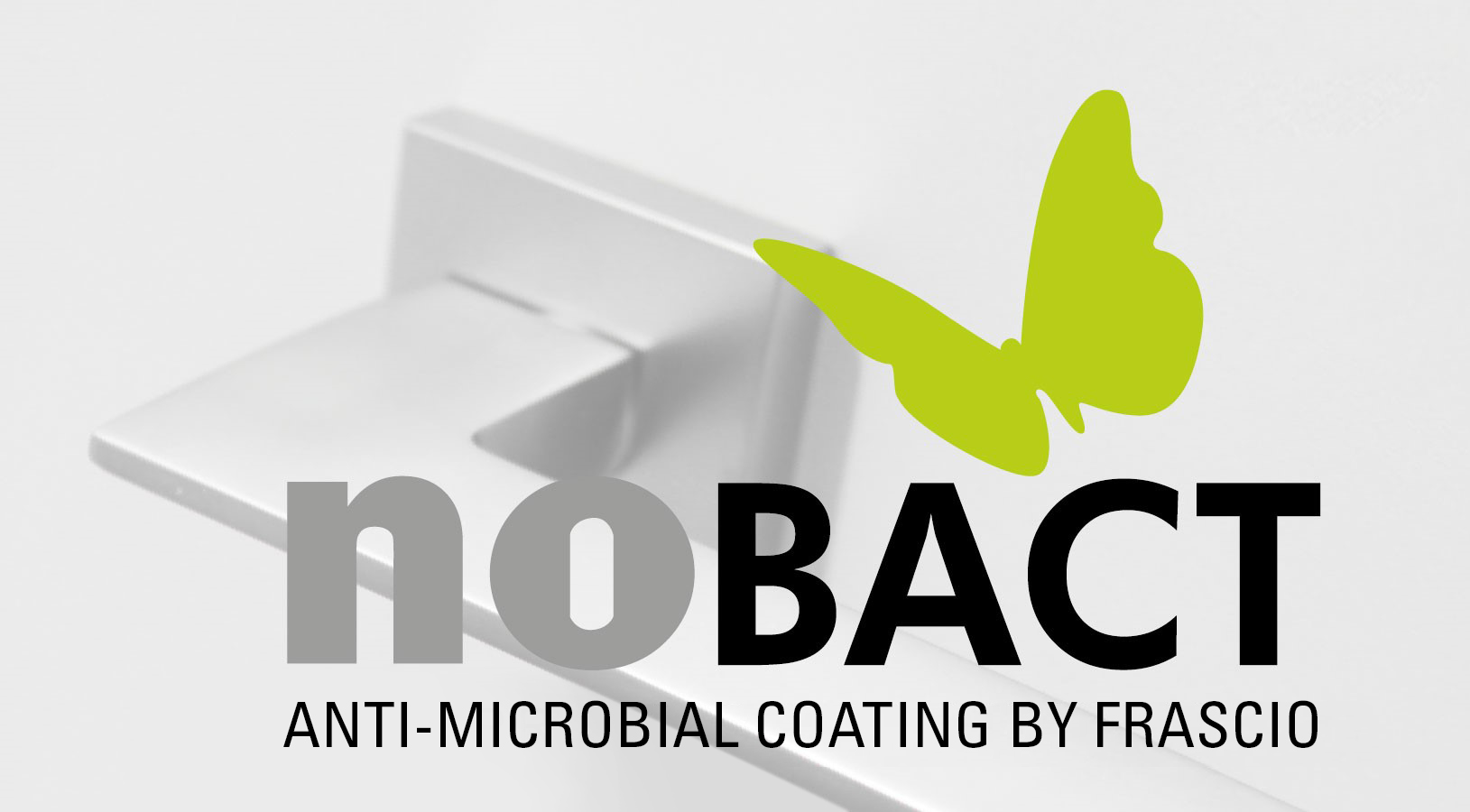 Anti-microbial treatment is available on Frascio lever trim options when required.
Specify (-AM) when ordering.