Celebrating 75 Years of Excellence
We are proud to celebrate Frascio's 75th anniversary. 75 years of providing exceptional service, design elegance and reliable quality are cause for celebration; but pausing a moment to mark this milestone has special meaning to us. Clients around the world choose Frascio because they know they can depend on us. As part of the global Frascio team, we are grateful to have served the decorative hardware industry for the past 75 years and look forward to the next 75.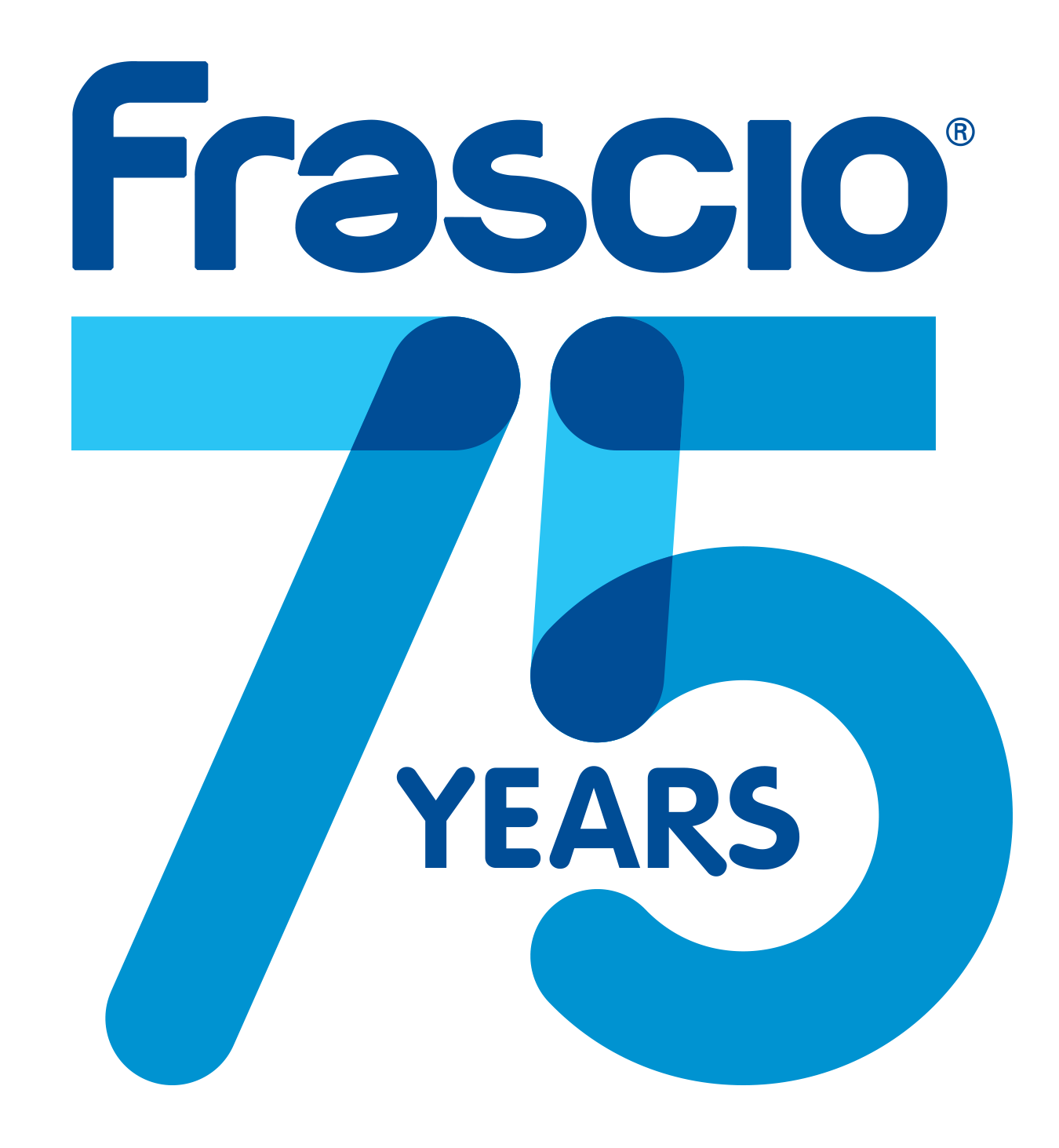 Our portfolio of projects is extensive and growing every month. Presented here is a representative sampling to illustrate the type of work we do across multiple vertical market segments and geographic locations.
FR International manufactures original door hardware, we offer custom manufacturing to meet special needs in modifications, door trim and adaptations to existing door/frame conditions.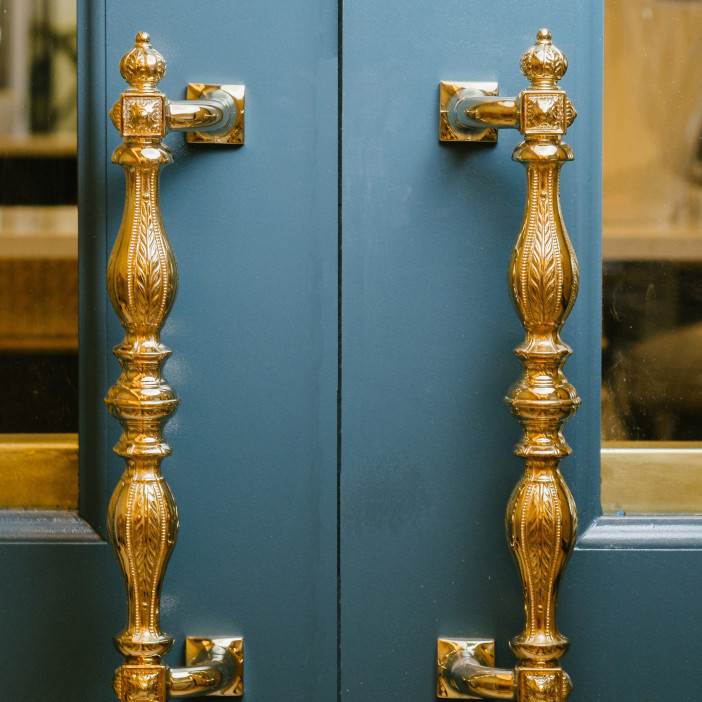 Renaissance Custom Hardware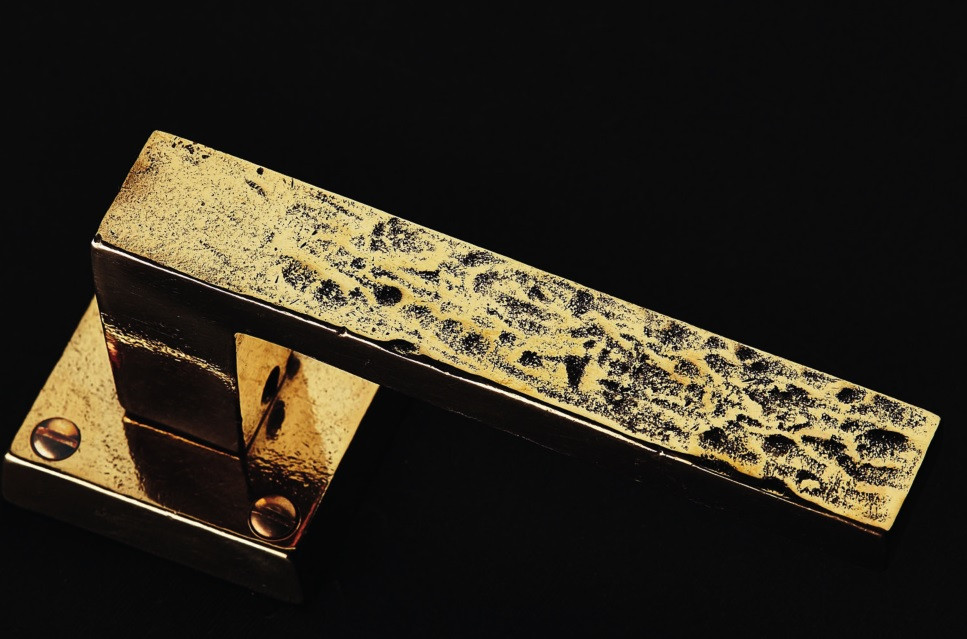 FR International also designs and manufactures Renaissance Custom Hardware – beautifully hand-crafted old world, traditional door and cabinet hardware from prized metals.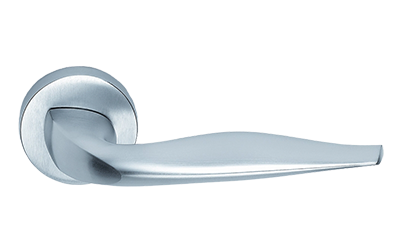 640 KUMA LEVER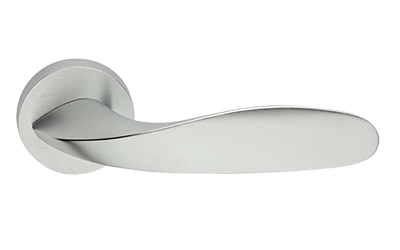 1520 LEAF LEVER
720 SWEEP LEVER