globally recognized decorative door hardware brand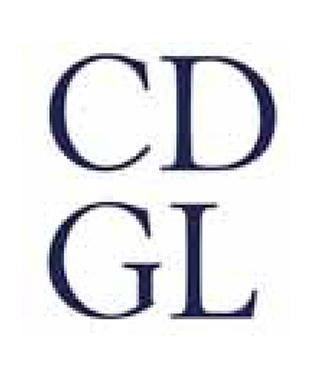 Following a historic family collaboration born in the 60s between the architect Caccia Dominioni and the company led at that time by Bruno Lualdi, the sons Anthony and Ambrose, with the intent to honor a tradition become part of the culture of the Italian design, work again together in rethinking everyday objects.
Enrico Gollo has been dealing for over 20 years with Industrial Design, previously as a design partner of Plan Workshop, later founding the Ergo Design studio that has collaborated over the years with various companies.
His designs have won several awards such as Golden Compass, If Design Award, Innovation Award ADI Design Index 2016.
Frascio Products Designed: